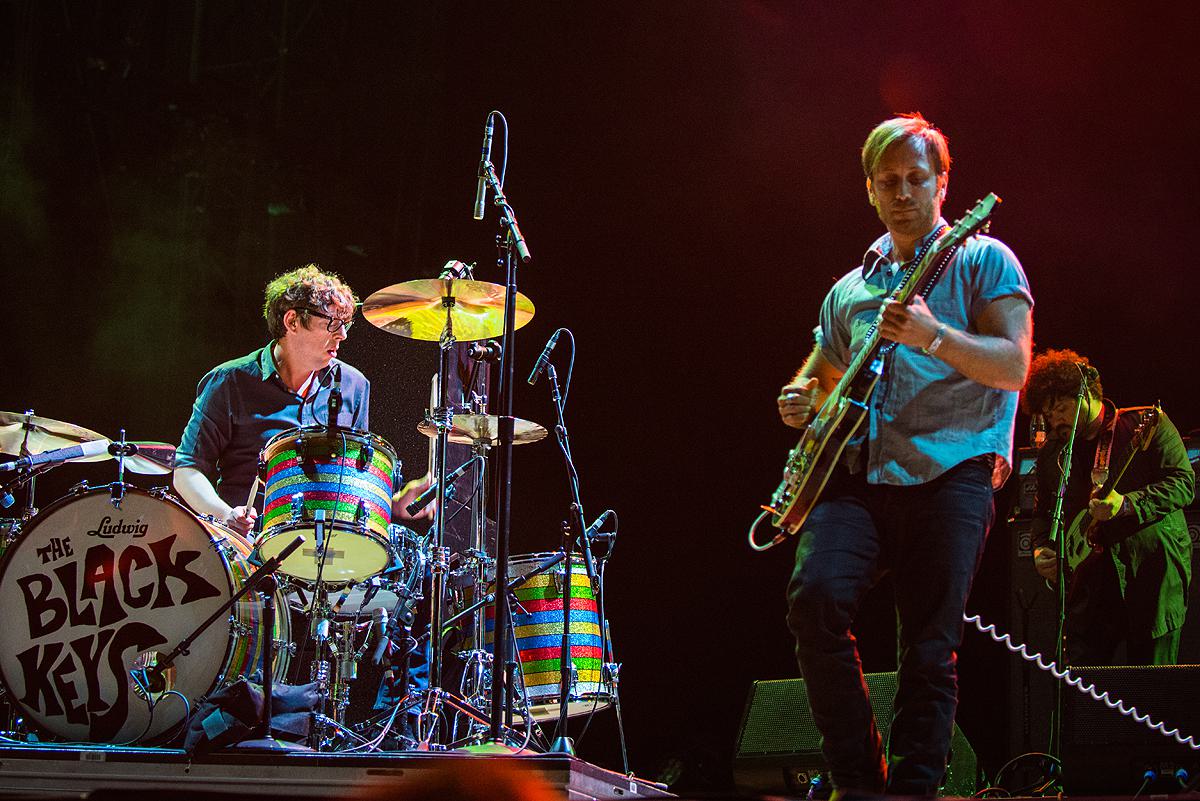 The Black Keys announce new album with punchy single "Eagle Birds"
The Black Keys have announced their new album "Let's Rock" with their second new single "Eagle Birds".
Arriving after last month's "Lo/Hi", "Eagle Birds" is the second new single from the duo since 2014's Turn Blue album.
The new single was premiered on Zane Lowe's Apple Music Beats 1 show, where they confirmed their new album, "Let's Rock".
On being back in the studio together, Dan Auerbach said, "It just felt right, you know what I mean? It just felt easy. We jumped right in, and I think we probably recorded songs on the record on the first day we got together."
Speaking about the new record, the duo's Patrick Carney said, "The record is like a homage to electric guitar. We took a simple approach and trimmed all the fat like we used to."
"Let's Rock" was written, produced, and recorded by Auerbach and Carney at Auerbach's Eye Sound studio in Nashville.
Tracklist:
Shine a Little Light
Eagle Birds
Lo/Hi
Walk Across the Water
Tell Me Lies
Every Little Thing
Get Yourself Together
Sit Around and Miss You
Go
Breaking Down
Under the Gun
Fire Walk With Me
"Eagle Birds" is out now. "Let's Rock" drops 28 June via Easy Eye Sound / Nonesuch Records. The Black Keys tour North America later this year.
Find out more
.