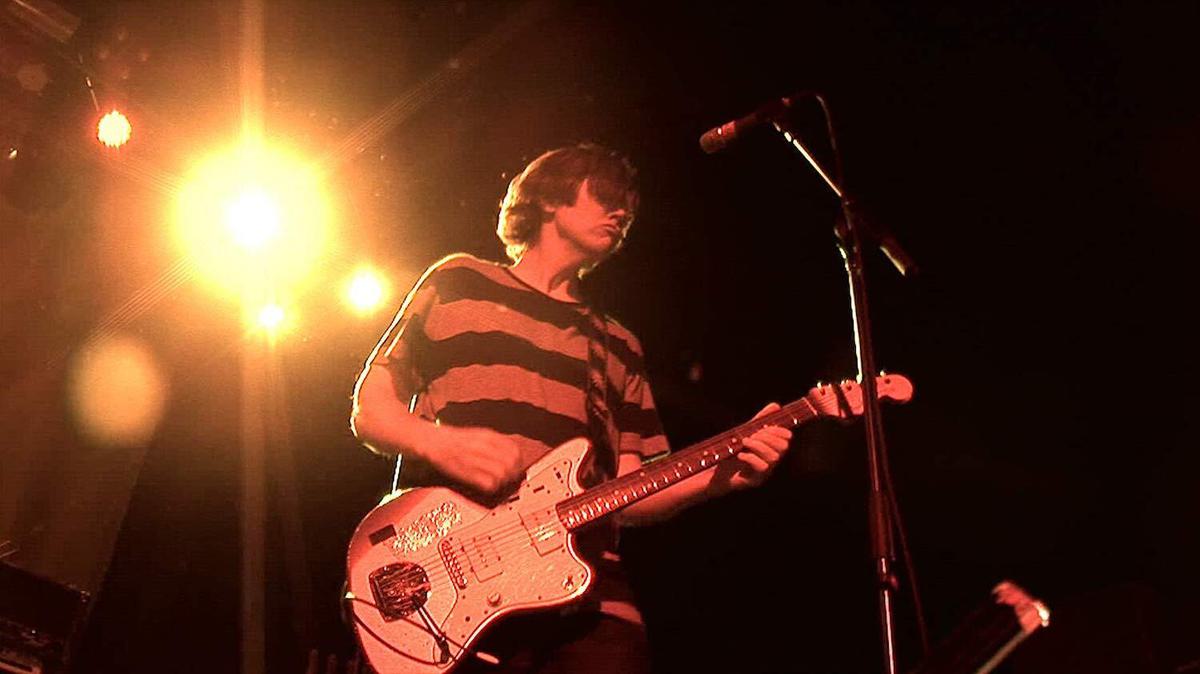 The 15th edition of Glasgow Film Festival boasts a substantial music section
Glasgow Film Festival returns for its 15th edition next month with over 300 screenings, talks, and live events taking place in venues across the city.
The festival's music strand, Sound & Vision, boasts a comprehensive mix of screenings, live events, and special guests. On Sunday 24 February, independent label Lost Map host an evening of performances inspired by their project VISITΔTIONS, a residency programme for musicians that takes place on the Isle of Eigg.
Slow Tree (Neil Hamilton Wilkinson and Abi Fry of British Sea Power) will perform and show filmed footage from their residency, on a lineup that also includes Monoganon and Free Love (formerly known as Happy Meals).
There's a great mix of documentaries too: Summer is an esoteric tale set in the punk scene of 1980s Leningrad; Satan & Adam charts the friendship of blues musicians Sterling Magee and Adam Gussow; and Being Frank: The Chris Sievey Story tells the tale of the man behind the Frank Sidebottom persona.
Legendary music video director Lance Bangs visits the festival on Saturday 23 February to present his Sonic Youth concert film Daydream Nation – recorded at Glasgow's ABC – alongside Sonic Youth drummer Steve Shelley and The Pastels' Stephen McRobbie. On Sunday 24 February, an In Person event sheds light on his wider body of work, including collaborations with bands Pavement, R.E.M., and Kanye West.
The dark side of pop stardom is explored in two very different feature films: In Alex Ross Perry's Her Smell, Elizabeth Moss plays a grunge frontwoman on a self-destructive downward spiral. Brady Corbet's second feature Vox Lux tracks the tragic life of Natalie Portman's pop superstar Celeste, whose rise to fame was sparked by her lone survival of a high school shooting. The latter's soundtrack brings together the unlikely combination of pop songs by Sia, and instrumental pieces by Scott Walker.
The wider programme also contains treats for music fans: Jonah Hill's debut feature Mid90s opens the festival on 20 February, with a soundtrack of '90s hip-hop and an original score by Trent Reznor and Atticus Ross. Bo Burnham's coming-of-age film Eighth Grade features a score by Anna Meredith, who will be in attendance as the film receives its Scottish premiere.
Beats, which will be screened for the closing gala on 3 March, charts the '90s techno scene with a soundtrack by Optimo's JD Twitch.