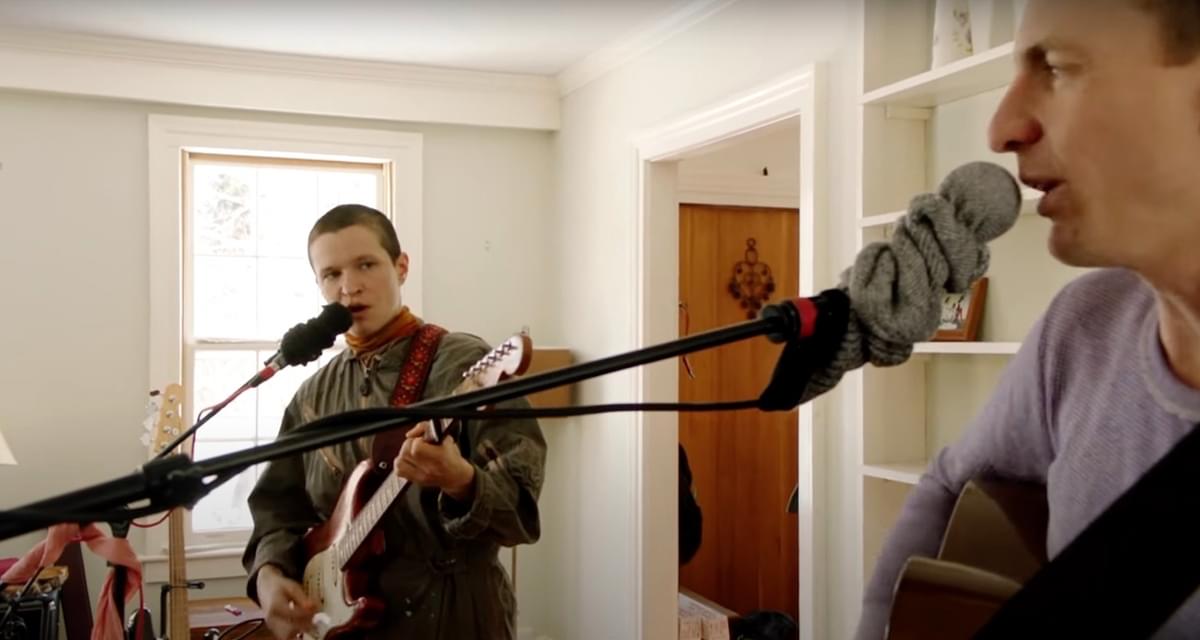 Tel Aviv venue Barby claims Big Thief have cancelled their July shows following backlash
The Barby venue in Tel Aviv has claimed that Big Thief will no longer play their scheduled shows in July after being heavily criticised for defending the announcement of the shows on social media.
Last weekend Big Thief announced two shows in Tel Aviv, Israel that were due to take place on 6 and 7 July, and shared a lengthy statement to "clarify our motivations and intentions for playing in Tel Aviv, Israel, with as much transparency as possible."
Big Thief wrote in their statement that it "is important for us to go where we have family to share space and play for them," and said "we don't claim to know where the moral high ground lies and we want to remain open to other people's perspectives and to love beyond disagreement."
"Our intention is not to diminish the values of those who support the boycott or to turn a blind eye to those suffering," Big Thief continued. "We are striving to be in the spirit of learning."
After being heavily criticised for announcing the shows on social media, Tel Aviv venue Barby has claimed on Facebook that Big Thief have cancelled their July shows. According to The Observatorial, the translated version of Barby's statement read, "Big Thief canceled their show in Israel !!! We did not call, we did not ask, there was no producer who contacted and bought the show. It came from them, a request to perform in Israel, and that after canceling following the corona. BDS has been with us for 20 years, it has not changed since the last time they were in the country. The insults on Instagram, just made you fold / scared. Some paid protesters outside the hall in Europe made your managers kneel, 'and the solution' – let's skip Israel, let's give up our audience, where it's less important."
"I do not ask you to lie on the fence for us or fight our wars, a simple little and legitimate thing I demand: Hales with the hypocrisy !!! And there is much! The world is far from perfect, and in Israel the injustices exist for centuries," Barby's statement continued. "Threats, intimidation or boycotts. In fact, your cancellation only made me sad for you, a bunch of poor, spineless musicians who are afraid of their own shadow. Like everyone else. Wish you all the evil in the world just as you did to your fan base in the country, and hope that just as you rose like this you will go down, and become another passing episode. I learned that I have nothing but my family, my country and my people, and no son of a bitch will break it. With the blessing of the people of Israel, live, be strong, and no one will break it. And to you, dear audience, you will find vehicles to love that know how to respect and appreciate the person and not despise him as the Big Thief band did. Cancellations will be made automatically within 14 days to your credit card."
The Observatorial also reports that ticket holders received a message from Barby saying that "Big Thief's show has been cancelled because they are cowards."
Big Thief are yet to officially announce the cancellation of their shows in Tel Aviv.
Get the Best Fit take on the week in music direct to your inbox every Friday