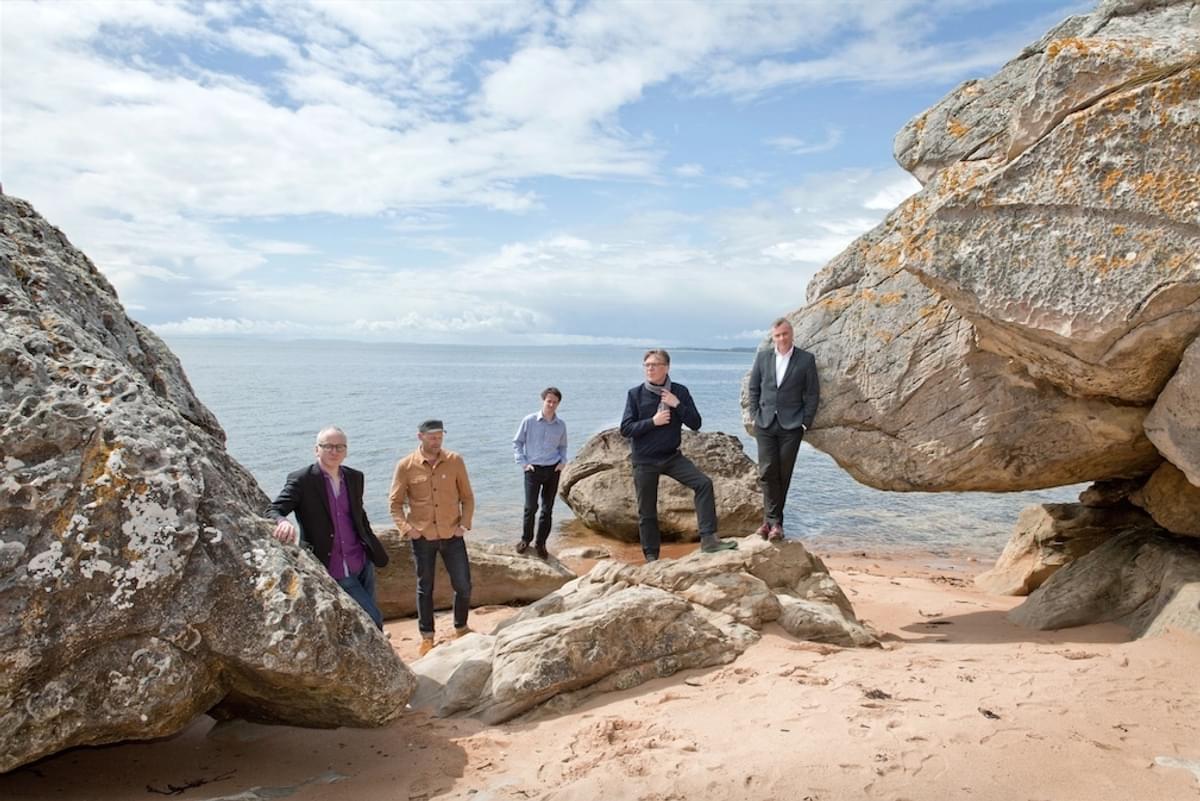 Teenage Fanclub reveal Here teaser "Thin Air"
Teenage Fanclub have revealed a new single titled "Thin Air" - the latest taste of incoming 10th LP Here.
Here will be the band's 10th studio album overall, and follows 2010 LP Shadows. It's released 9 September via PeMa/Republic Of Music.
Teenage Fanclub are set to play End Of The Road festival this September alongside the likes of Bat For Lashes, Joanna Newsom, The Shins, Animal Collective, and Broken Social Scene.
Check out "Thin Air" below.
Subscribe for news and competitions