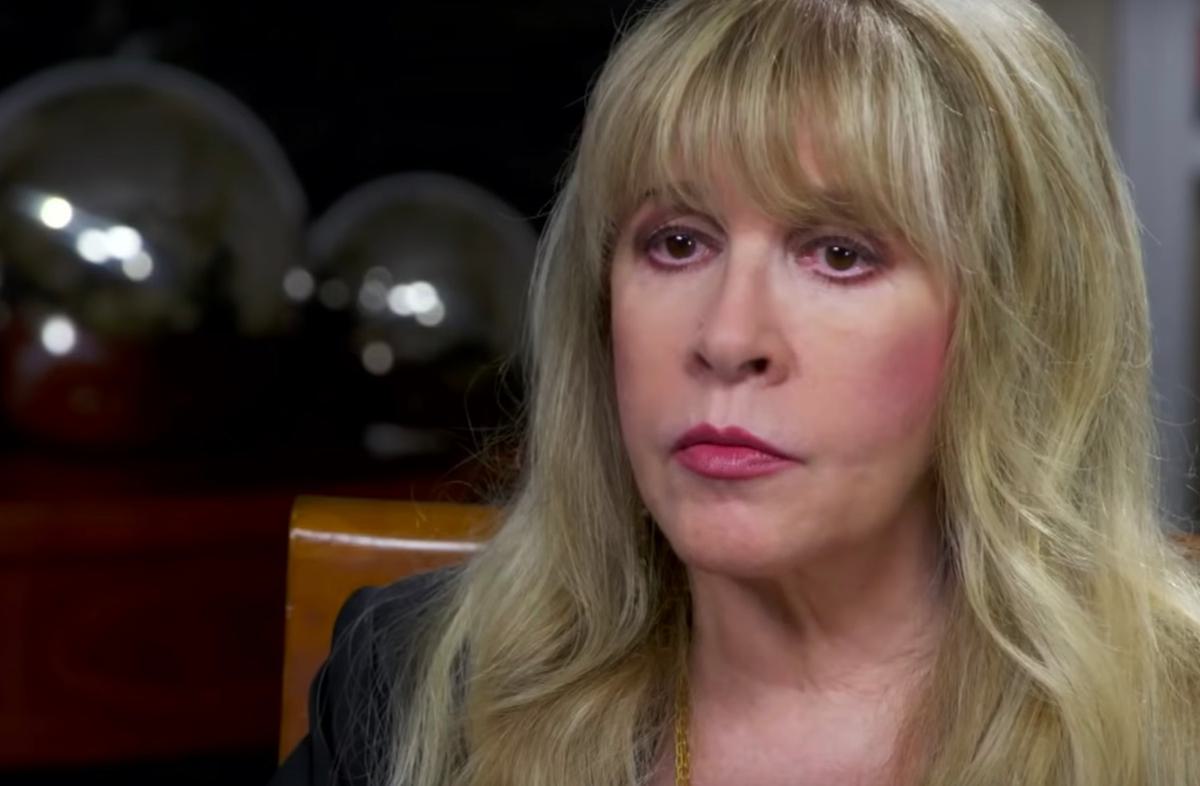 Stevie Nicks says Harry Styles' Fine Line album has inspired her to write new music
The former Fleetwood Mac vocalist has shared an update after going into isolation following the coronavirus pandemic.
Nicks uploaded a note on Twitter this afternoon that reads, "I know you are doing everything you can to help the situation we are all in. I am staying in with my Goddaughters and my assistant Karen - and all our dogs - Lily, Luna and Mana - trying to think of creative things to do."
She goes on to reveal what she's been up to, "I am getting all my paintings and drawings out - listening to music (mostly Harry Styles' Fine Line) and being inspired by him to write some new songs and poetry. Way to go H."
To wrap up her note, Nicks shares a brief bit of advice to those isolating, "Just dance, this will pass, love will find a way, it always does."
March 23, 2020