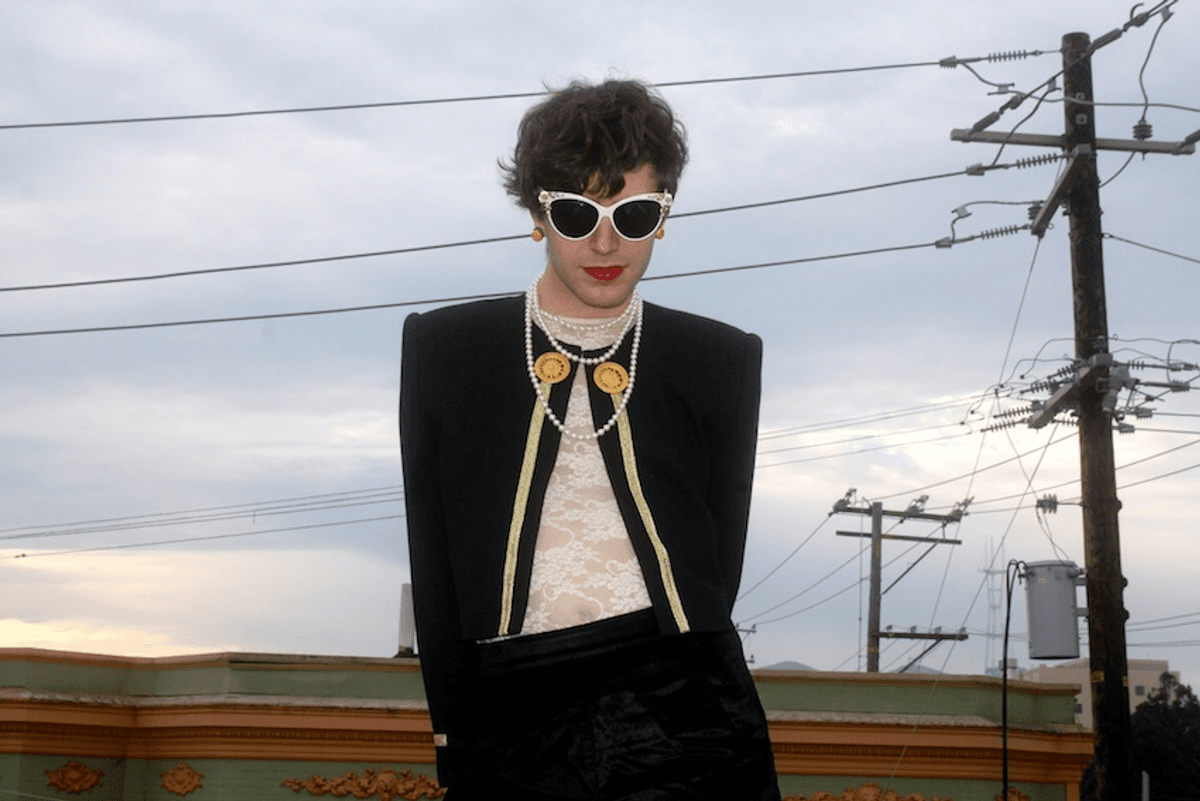 Standon Calling 2015 adds Bella Union takeover, 8:58 and more
Standon Calling has announced a new wave of acts, including the exciting Orbital offshoot 8:58 and a Bella Union takeover.
The additions include 8:58, The Magic Numbers, PINS, Clarence Clarity, Bernard + Edith, Ezra Furman, Danny and The Champions Of The World, Treetop Flyers, exmagician, Zun Zun Egui, Peter Broderick, The Goat Roper Rodeo Band, Jo Rose, Canyon Ride, Dan Michaelson and the Coastguards, and many more.
They join the likes of Little Dragon, Kwabs, The Antlers, The Horrors, Prides, Charlotte OC, The Dandy Warhols (UK exclusive), Basement Jaxx, Seinabo Sey, Hercules and Love Affair, Ella Eyre, All We Are, Jagaara, LoneLady and more.
Standon Calling 2015 will take place at Standon Lordship, Hertfordshire, on 31 July and 1 August.
For more information on the full lineup and ticket details, head here.
We recently premiered Ezra Furman's new video for "Restless Year", and you can watch it below.
Subscribe for news and competitions