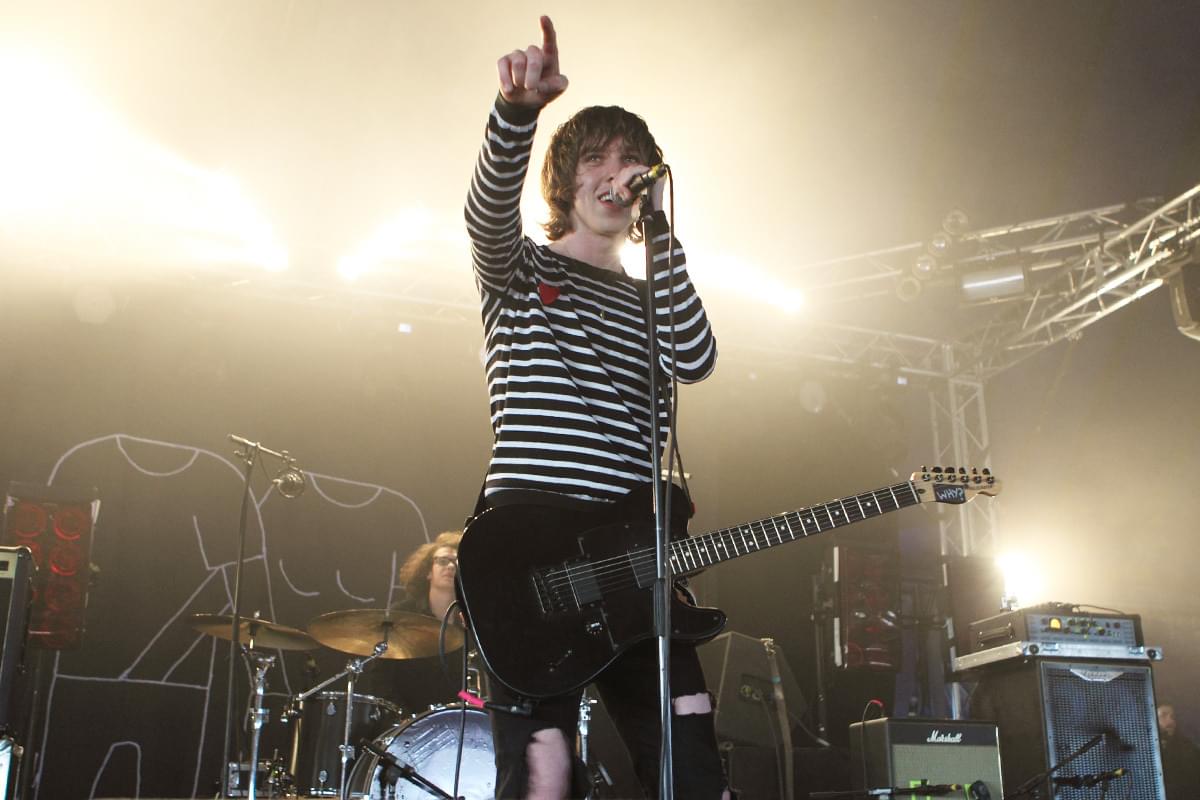 Spotify's new Transistor playlist promises "real music" but is full of white men
A new 80-track playlist on Spotify prides itself as being for "fans of real music".
"Great tunes old and new, for fans of real music," reads the playlist's blurb. What's real music you ask? This mysterious 'real music' seems to be incredibly white and incredibly male.
Of the 80 artists featured, just three (Florence and The Machine, BLOXX, and The Big Moon) aren't male-fronted; a few others, such Arcade Fire and Pulp, feature female band members. Still, this is overwhelmingly testosterone-driven stuff, probably aimed at the kind of people men who keep starting petitions to remove rappers from the Glastonbury lineup, and if there are woefully few women on the playlist there are even fewer people of colour.
The artists featured all lean towards the indie/rock end of the spectrum, and that's fine - individually there are some bangers on there. But even if it's there's no hip-hop, pop, R&B, or whatever else, there's little space for the likes of Bloc Party, Algiers, Wolf Alice, Garbage, Blondie, Marika Hackman, Courtney Barnett, or hundreds of other groups that fit the indie/rock mould and aren't just white boys with leather jackets. And why call it 'real music'?! Does Kendrick Lamar not make real music? Does Kate Bush not make real music? Beyoncé?
Get the Best Fit take on the week in music direct to your inbox every Friday