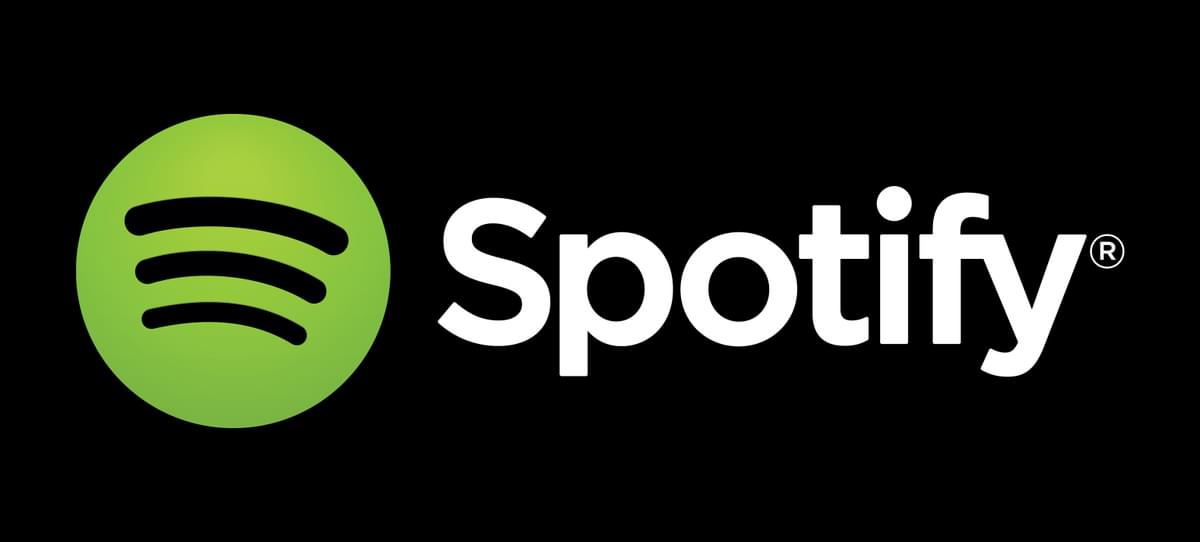 Spotify has removed neo-Nazi and white supremacist bands from its service
The digital revolt against neo-Nazis, white supremacists, and alt-right cretins has seen major hate publications forced underground (unfortunately the IRL world has a long way to go), but until now it's been fairly easy to get access to similarly hateful music via Spotify.
Earlier this week Digital Music News ran an article, titled "I Just Found 37 White Supremacist Hate Bands on Spotify", highlighting the prevalence of such bands. In direct response, Spotify swiftly cut out the responsible bands and issued a statement to the site:
"Spotify takes immediate action to remove any such material as soon as it has been brought to our attention. We are glad to have been alerted to this content - and have already removed many of the bands identified today, whilst urgently reviewing the remainder."
Fellow service Deezer made a similar statement; iTunes took action in 2014 after the Southern Poverty Law Center, who keep an eye on hate groups in the USA, alerted them to the problem.
Spotify gave a second statement to Billboard, adding that "illegal content or material that favors hatred or incites violence against race, religion, sexuality or the like is not tolerated by us."
Despite the hate music being reached fairly easily, each band had "relatively small" subscriber and play numbers (although Digital Music News claims these were "growing"), and points out that the issue of free speech and censorship (a difficult obstacle to navigate, especially in the USA) may rear its ugly head. Additionally, they note that older music - such as Nazi marches - may avoid the cull due to a perceived importance to history.
Get the Best Fit take on the week in music direct to your inbox every Friday