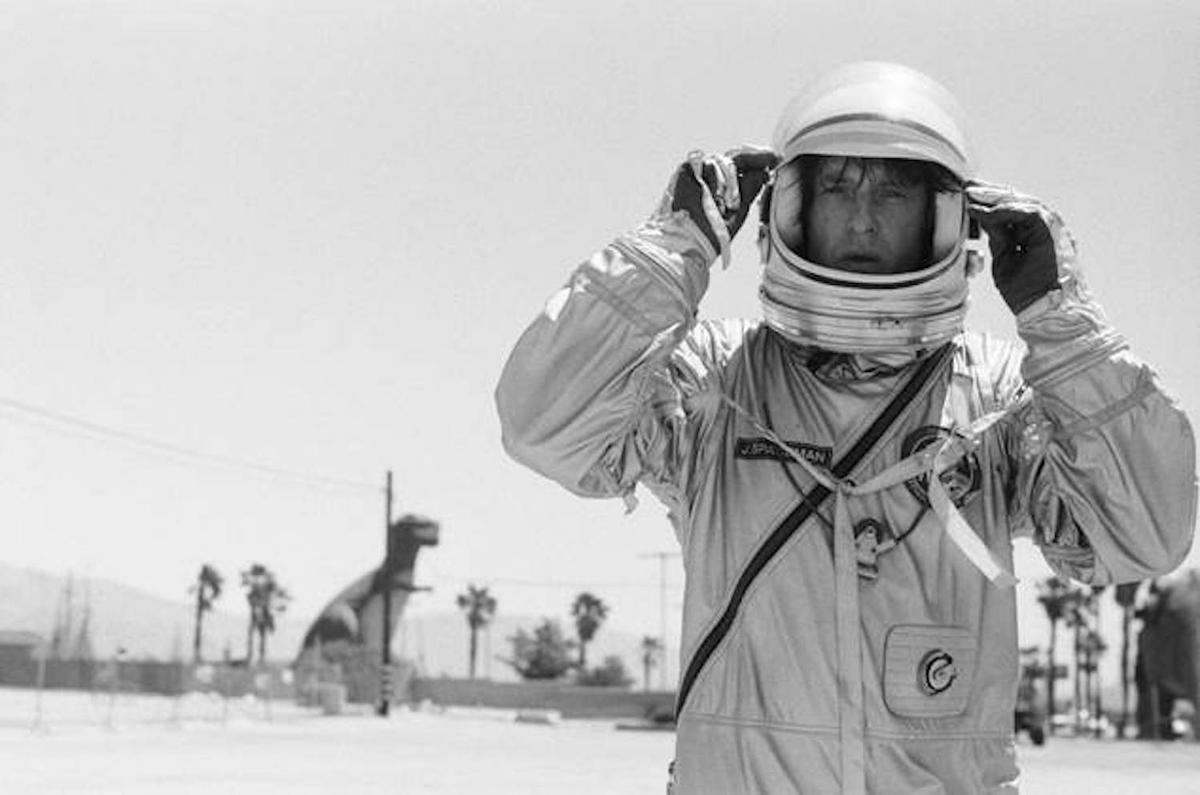 Spiritualized announce new album and unveil opening track "Always Together With You"
Spiritualized have returned with news of a new album titled Everything Was Beautiful, and have unveiled the opener "Always Together With You" as a first taster of the record.
"Always Together With You" is the first outing from the new seven-track Spiritualized album, and marks their first new material since 2018's And Nothing Hurt album.
Everything Was Beautiful, recorded at 11 studios and J Spaceman's (aka Jason Pierce) home, sees him play 16 instruments. He worked with over 30 musicians on the record, including his daughter Poppy, longtime friend and collaborator John Coxon, the Whitechapel Bell Foundry and more.
He says, "There was so much information on it that the slightest move would unbalance it but going around in circles is important to me. Not like you're spiralling out of control but you're going around and around and on each revolution, you hold onto the good each time. Sure, you get mistakes as well, but you hold on to some of those too and that's how you kind of... achieve. Well, you get there."
Tracklist:
Always Together With You
Best Thing You Never Had
Let It Bleed (For Iggy)
Crazy
The Mainline Song
The A Song (Laid In Your Arms)
I'm Coming Home Again