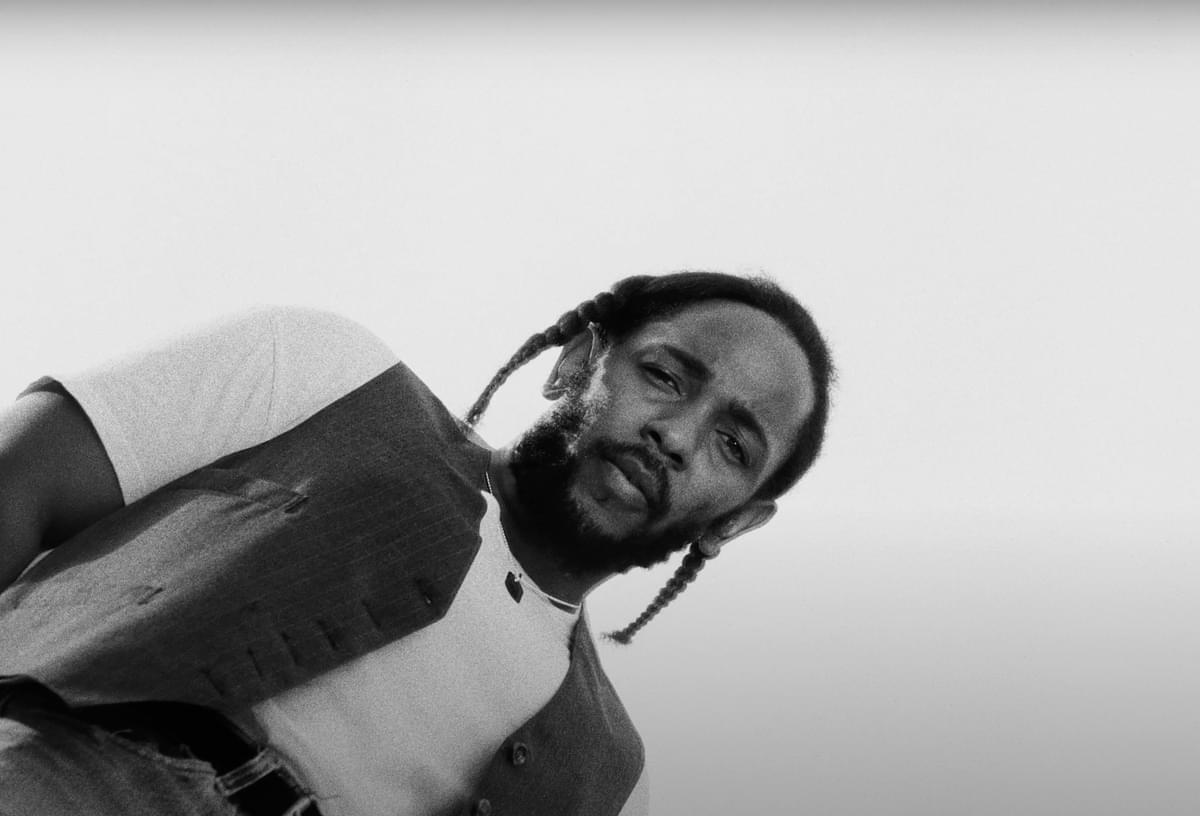 Sounwave says Kendrick Lamar has already started work on his next album
Back in May Lamar returned with his DAMN. follow-up Mr. Morale & The Big Steppers, and after headlining a variety of festivals including Glastonbury, one of his longtime collaborators Sounwave has confirmed that they're already working on his next album.
When asked by Complex about the timeline for making Lamar's latest album, Sounwave responded, "Oh, we always start, immediately after. Like, we're starting on the next one now. That's never going to change, all the way from the Kendrick Lamar EP. The next day, we started on Section.80."
He added, "It's just the ideas never stopped. That's one of the main reasons I go on tour with him, is to create the next album. We can't skip a beat. We have to just keep it going. There's no breaks. There's no such thing as a vacation when you're doing what you love. Everything you do is what you love to do, so you're excited. Your family might feel a different way about it, but it's always like, what's next? We're like kids in a candy shop. Personally, once I release an album like this, I don't go back to it for a while, because I lived it so much. It's like, it's not for me anymore. It's time for me to clear my head, so the best thing to do is to think about the next project."
Get the Best Fit take on the week in music direct to your inbox every Friday