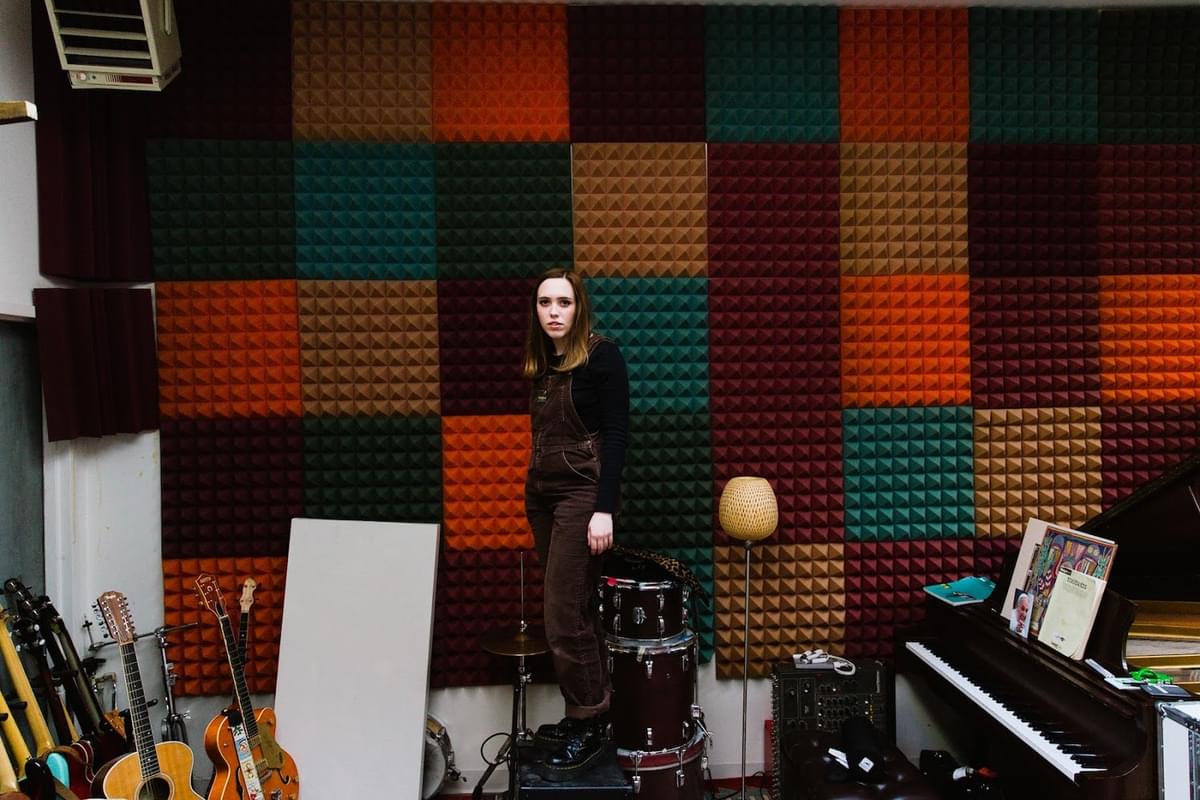 Soccer Mommy unveils demo version of "Blossom", shares digital version of 7" single "Be Seeing You"
Nashville's Soccer Mommy has released a double dose of new-ish singles, including the demo version for her Clean album track "Blossom", and the digital version of vinyl B-side single "Be Seeing You".
"Blossom" originally featured on her 2018 third album Clean as "Blossom (Wasting All My Time)". Today the track resurfaces, this time as a dreamy demo version, which shows a more uplifting side to the originally sparse track.
"Be Seeing You" also lands today for the first time on digital platforms, having only previously featured as the B-side to her 7" single "Last Girl".
Expanding on today's releases, Sophie Allison explains, ""Blossom" was one of the first songs I wrote for Clean. It was before I even realized Clean was going to exist. I was always happy with the demo - it got made in the basement of my dorm room when I was still in college. "Be Seeing You" is an even older track. It was made as a single with the original recording of "Last Girl" but it was never put on streaming. It's an old favourite of mine so I'm happy to see it get released everywhere."
The new releases are Allison's first since appearing on HEALTH's 2018 single "MASS GRAVE". Last year she performed a session for us, covering Bruce Springsteen's "I'm On Fire".
Get the Best Fit take on the week in music direct to your inbox every Friday