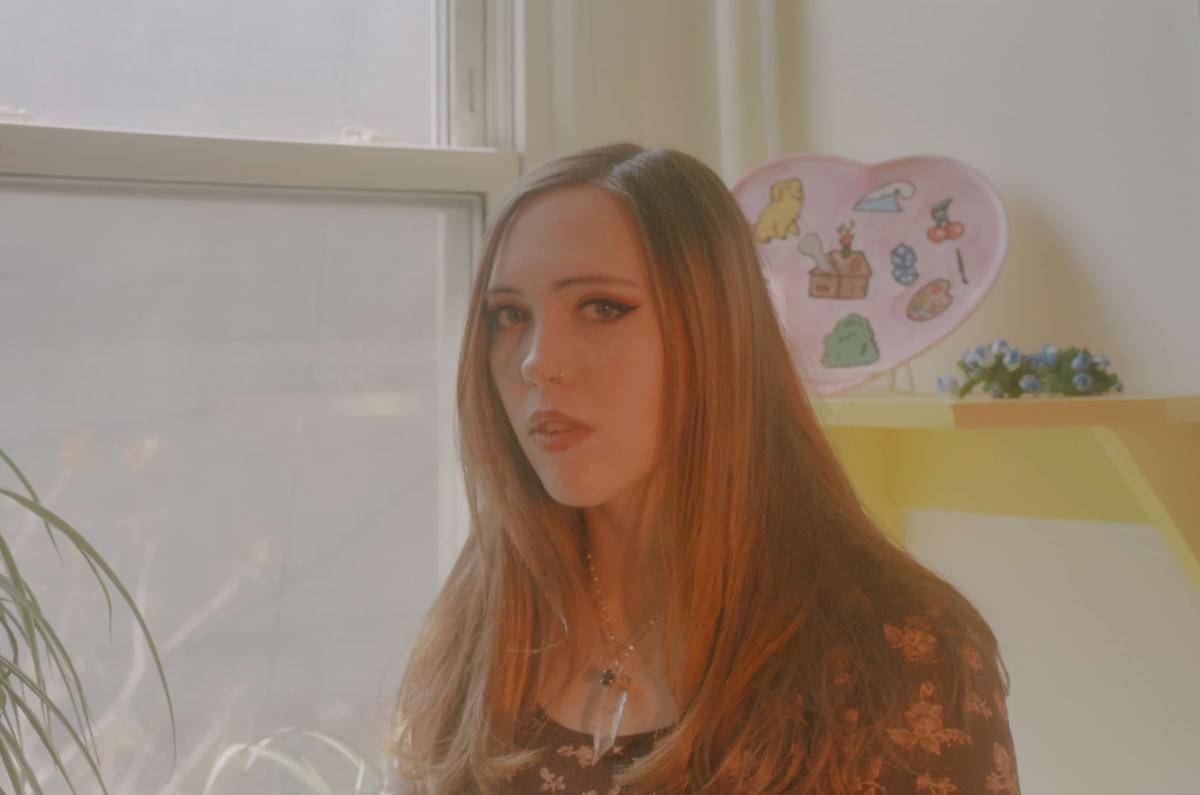 All Apologies: Soccer Mommy
23 October 2018, 13:03
What's your present state of mind and being?
I'm feeling a little bit jet lagged so I'm kind of tired, but I'm excited to start this tour with kacey Musgraves!
What's the most overrated virtue?
Hm I'm not sure. I guess I think the idea of being pure is a little overrated.
What one thing have you learnt from your parents?
I've definitely learned how to balance out money. I think I also learned to work hard from them.
What the most desirable quality you look for in romantic partner?
I think I look for honesty a lot. That's something that is pretty essential when it comes to the survival of a relationship. I also really value when someone has a kind heart.
What and where was the greatest meal you ever ate?
Thats a hard one to answer. I remember I went to Ireland with my family once and we had a really good meal that was some kind of cooked bird. I don't remember exactly what kind it was though.
What's your most treasured possession?
I don't really have many possessions I see as treasured, but I guess my strat would probably be one. I've had it since I was 14 and I've always loved it.
What was the last dream you had about?
I don't remember a lot of my dreams. I think last night I had a dream about covering Dixie chicks "wide open spaces" on stage but the details are kind of a blur.
If you could say something to your 15-year-old self, what would it be?
I would probably tell myself to start recording my songs. It would've been nice if I had started getting into production / recording when I was younger.
You're playing at Iceland Airwaves this year - our favourite festival in the world! Which other artist playing the festival would you absolutely love to collaborate with?
Maybe Blood orange or Crumb? I've always liked both of those bands. I think they have a different style from me and it could be cool to try to make something different from what I normally do.
Soccer Mommy plays at this year's
Iceland Airwaves
which runs from 7-10 November.
Get the Best Fit take on the week in music direct to your inbox every Friday