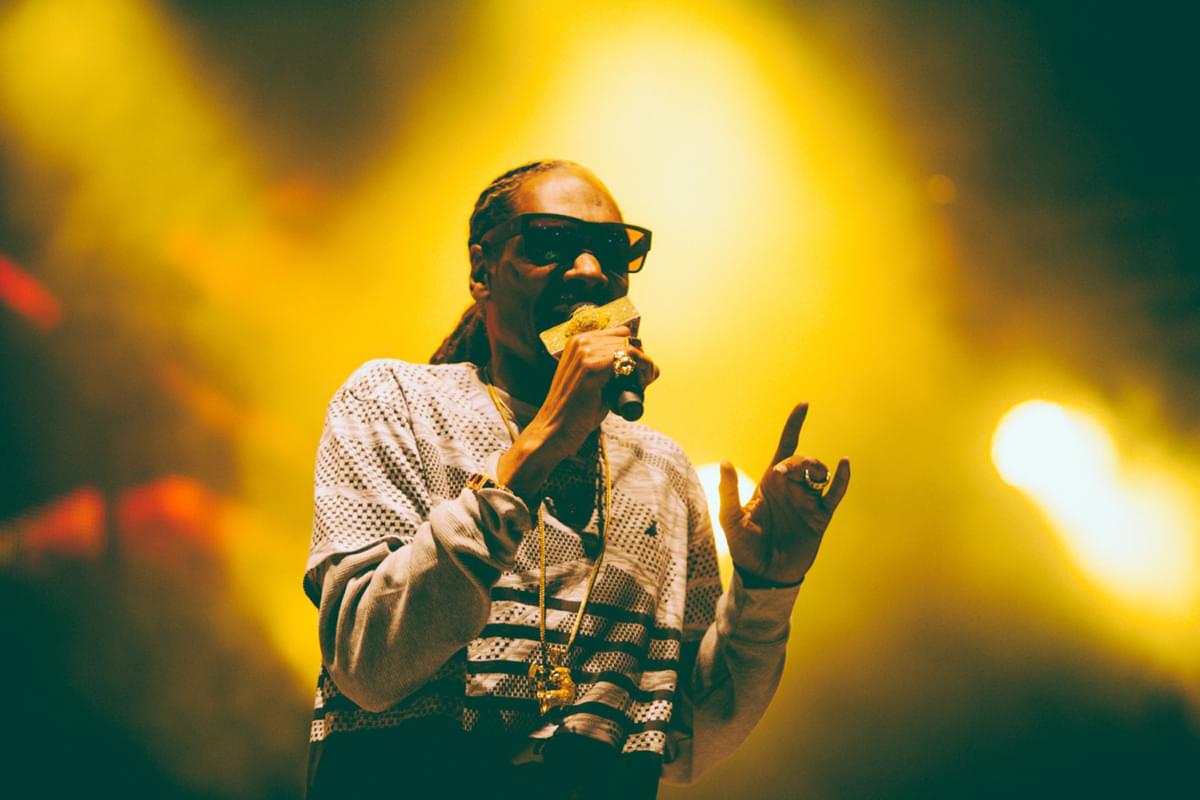 Snoop Dogg launches song competition to find next collaborator
Snoop Dogg is calling on artists to take part in his Snoop Song Contest, which will provide the winner with a Snoop Dogg feature on their own song.
The Snoop Song Contest, launched last Thursday (12 November), is open until February 2021, and provides artists with a chance to get Snoop Dogg to feature on their song.
According to Billboard, artists will be required to submit their music to a panel of judges made up of Kurupt of Tha Dogg Pound, Mistah Fab, KXNG Crooked, Ras Kass, Planet Asia, Killah Priest of Wu-Tang Clan, Smart Rapper artist coach Rob Level and A&R rep M-Eighty.
The competition was put together by Anno Domini, Legion Gabe and Snoop Dogg, and there's even some prizes for those that don't win the contest, including cash, free beats for life, a home studio makeover and more.
Would you like #SnoopDogg on your next single? ⁠
⁠
How about free beats for life? ⁠
⁠
Or... a home studio makeover? ⁠
⁠
Join right now at https://t.co/TGvUvo0LUm! pic.twitter.com/3CnuqGmhkM

— Anno Domini (@annodominibeats) November 12, 2020
Subscribe for news and competitions