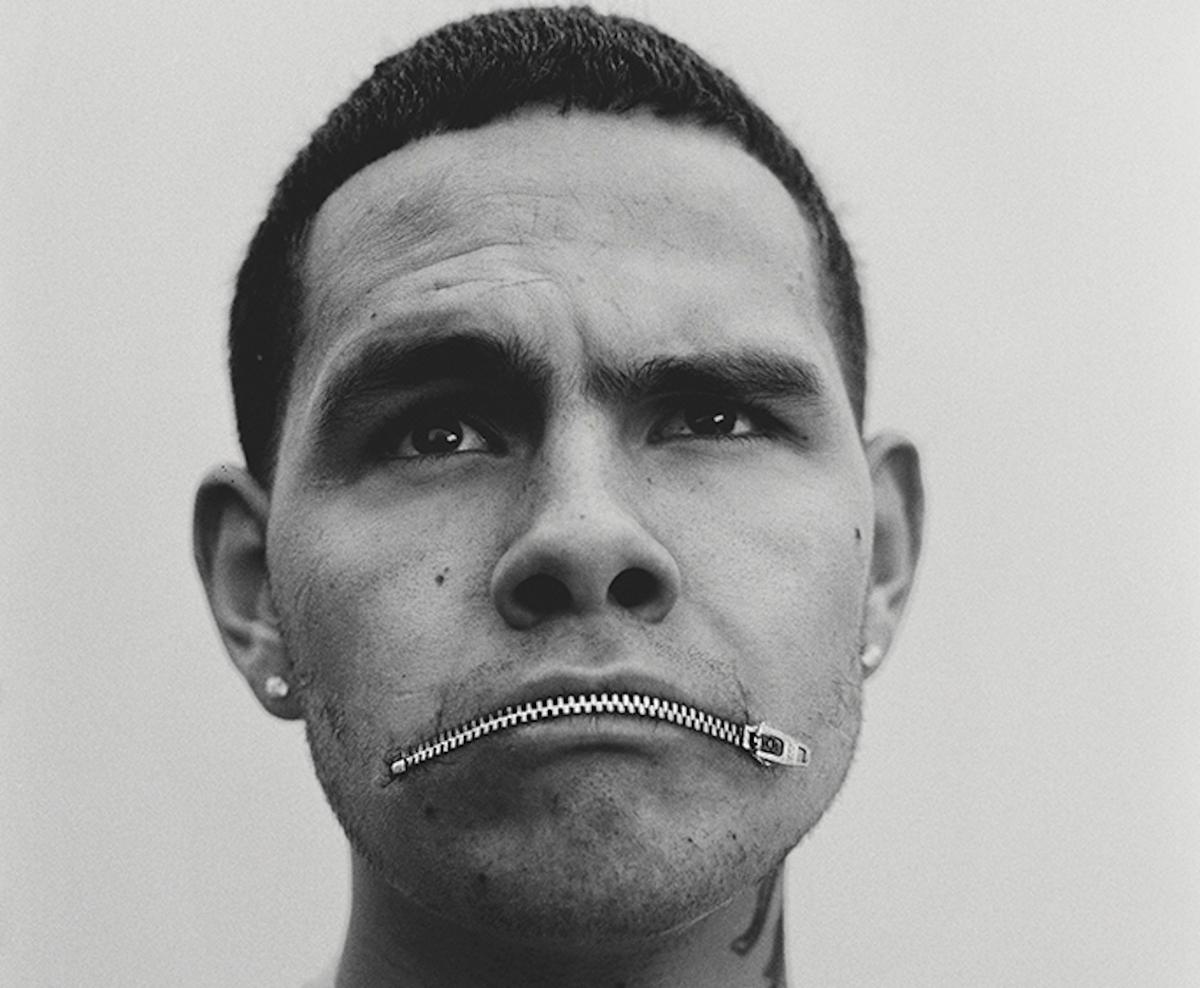 slowthai and A$AP Rocky join forces on new single "MAZZA"
slowthai has started the New Year by linking with A$AP Rocky for his latest TYRON album single "MAZZA".
"MAZZA" is the third track to be lifted from slowthai's second album TYRON, following November 2020's "nhs" and September's "feel away" single featuring James Blake and Mount Kimbie.
The new track marks the first time slowthai has linked with A$AP Rocky on a track, and follows slowthai's birthday standalone track "Thoughts" that dropped last month.
TYRON will folllw slowthai's 2019 Mercury Prize-nominated debut album Nothing Great About Britain, and will include collaborations with Skepta, Deb Never, Denzel Curry and Dominic Fike.
Earlier today (5 January) slowthai shared a post on socials confirming that his album release date is staying as it is. He wrote, "It's almost a year since this virus took hold of our world and shattered the lives of thousands. Deaths, unemployment, rise in domestic abuse and suicide, business closures, educational crisis and a rise in homelessness to name a few of the overwhelming negatives this pandemic has caused."
slowthai added that he's "personally struggled" with his mental health during the pandemic, and added that he's "trying to stay positive".
He also revealed his team had a meeting about potentially pushing back the release date of TYRON due to the national lockdown in England imposed last night, and wrote that he "cannot allow this virus to keep holding us back."
January 5, 2021
"MAZZA" featuring A$AP Rocky is out now. slowthai's
TYRON
album will be released 5 February 2021 via Method Records, and is
available to pre-order now
.