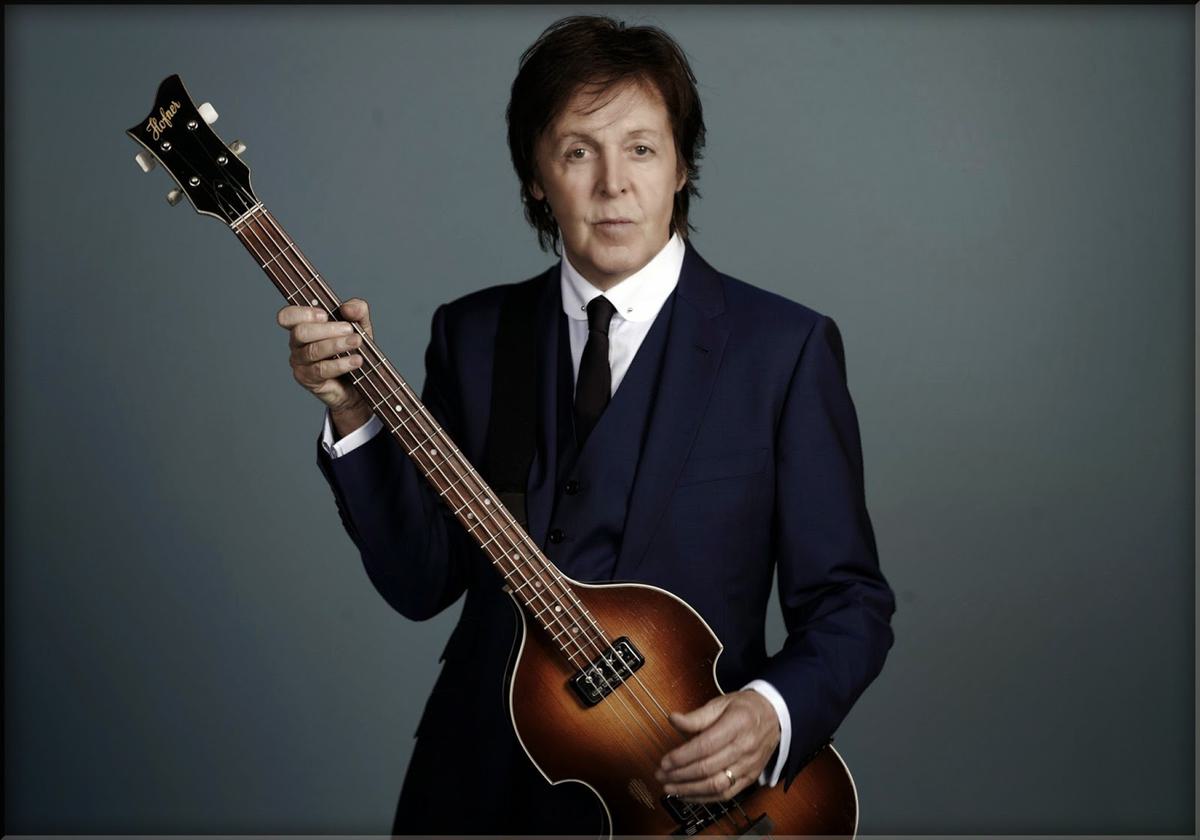 SiriusXM responds to boycott threat from Paul McCartney, Stevie Nicks, Sia and many more
Nearly 150 legendary musicians, songwriters, and executives signed a letter to SiriusXM after they opposed the Music Modernization Act, which is set up to protect musicians' songs in the digital age.
Satellite broadcast station SiriusXM could be boycotted by a long list of musicians, songwriters, and executives decided to stand against their opposition to passing the Music Modernization Act.
The MMA will protect recordings from prior to 1972 as the copyright is due to expire.
SiriusXM is the only known opposing force to the act, which has to be passed in the Senate.
Some of the musicians involved include Paul McCartney, Stevie Nicks, Carole King, Sia, Katy Perry, Don Henley, P!nk, John Legend, Bebe Rexha, Charlie Puth, Nelly Furtado, Kim Gordon, John Densmore Robby Krieger of The Doors, Tom Waits and many more.
The letter asks SiriusXM, "why not come out supporting the most consequential music legislation in 109 years? We do not want to fight and boycott your company but we will as we have other opponents."
You can read the letter penned by Ross Golan on Variety, and find the full list of musicians, songwriters and executives who have united to try and persuade SiriusXM to change their tune.
The radio station has since replied, which you can read over at Variety, and lists their amendments and closes their response by writing, "Over the past several weeks, we have been the subject of some stinging attacks from the music community and artists regarding our views on the Music Modernization Act. Contrary to new reports and letters, this is really not about a SiriusXM victory, but implementing some simple, reasonable and straightforward amendments to MMA. There is nothing in our "asks" that gut the MMA or kills the Act."
SiriusXM adds, "We have offered these simple amendments on a one-pager. We are prepared to work with the NMPA and RIAA to adopt these amendments, pass the MMA, and move the music industry forward."