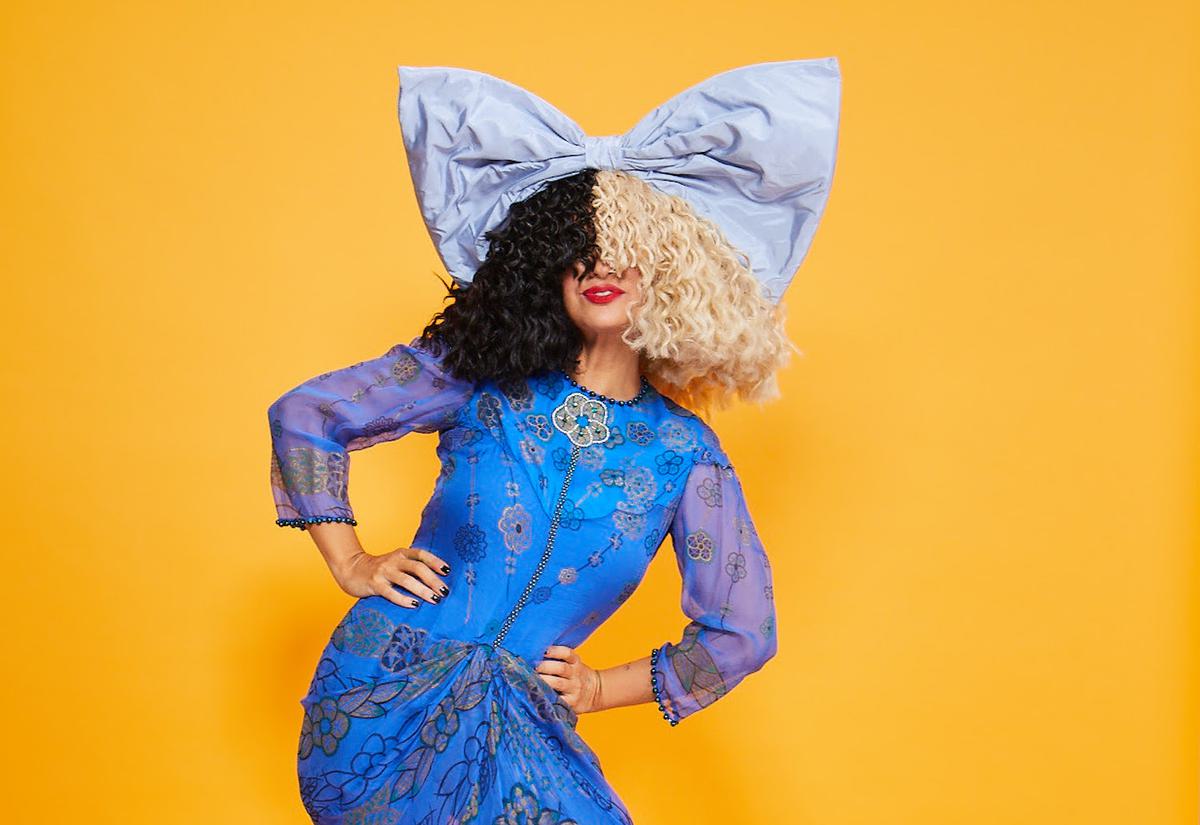 Sia's Music film has a lower critic score than Cats
Sia's directorial debut feature film Music has received a lower critic score than 2019's Cats (so far).
Since late last year, Sia has been criticised by autism rights activists and members of the autism community over the decision to cast neurotypical actor Maddie Ziegler to play the role of an autistic person in her directorial debut film Music. Sia has also been criticised for her choice of language when describing autistic people, and after responding to the backlash, a petition was started to cancel the entire film, which has gained over 20,000 signatures.
Despite the film receiving two Golden Globe nominations, Sia's directorial debut, which started streaming last Friday (12 February), has received a lower critic score than 2019's Cats.
So far, Music has a Rotten Tomatoes critic rating of 17% (from 24 reviews), while 2019's Cats has a critic score of 20% from 323 reviews. On Metacritic, Music only has a score of 25 from 15 critic reviews described as "generally unfavourable", while Cats has a score of 32 based on 51 critic reviews.
On IMDB, Sia's film currently has a rating of 3.2/10 from 2,421 reviews, while Cats has an average rating of 2.8 from 42,600 reviews.
Sia's new movie has a lower critic score than Cats. pic.twitter.com/CjTQMZzqBX

— Stephie (@StephieSparda) February 13, 2021
Despite Sia saying the film is "a love letter to everyone who has ever felt they didn't have a voice", reviewers have slammed the film for being "patronising", "bizarre" and "insulting".
The 2021 Golden Globes is due to take place on 28 February from 5pm PT / 1am GMT (1 March).