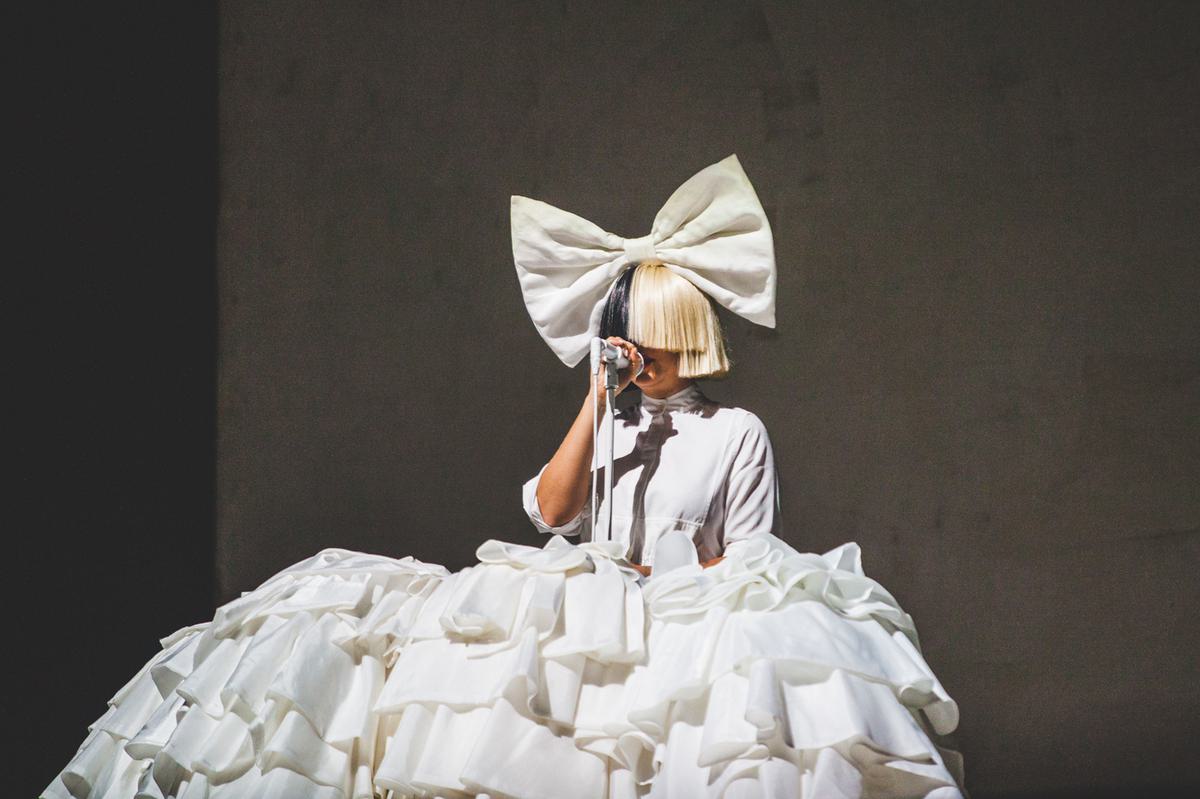 Sia shares Tiger King "Savage" parody track with Maddie Ziegler
Sia has joined in on the Megan Thee Stallion "Savage" hype with Maddie Ziegler, remixing the track with some fresh lyrics inspired by the hit Netflix documentary series Tiger King.
Earlier this month, Megan Thee Stallion approved and reposted a Tiger King inspired #SavageChallenge, which included the lyrics, "Carole Baskin / killed her husband, whacked him / Can't convince me that it didn't happen / Fed him to tigers they snackin' / What's happenin' / Carole Baskin."
The hilarious remix has sparked even more Tiger King inspired versions of "Savage", and the latest to be shared comes from Australian superstar Sia.
Sia enlists the help of Dance Moms' Maddie ZIegler, as they sing, "Joe Exotic / breeds tiges and lions, chaotic."
JOE EXOTIC feat. @sia - DIVA CUT (explicit) -
Directed & written by @TheTonyaBrewer, co-written by @maddieziegler. Inspired by @theestallion #Savage.

Please donate to the @HumaneSociety here: https://t.co/Cr0femR16t pic.twitter.com/CjpyduuaT0

— sia (@Sia) April 25, 2020
The Joe Exotic remix of "Savage" has also arrived with Sia's encouragement to donate to The Humane Society of the United States, which aims to help end animal curelty.
"Savage" featured on Megan Thee Stallion's
SUGA
album from last month.