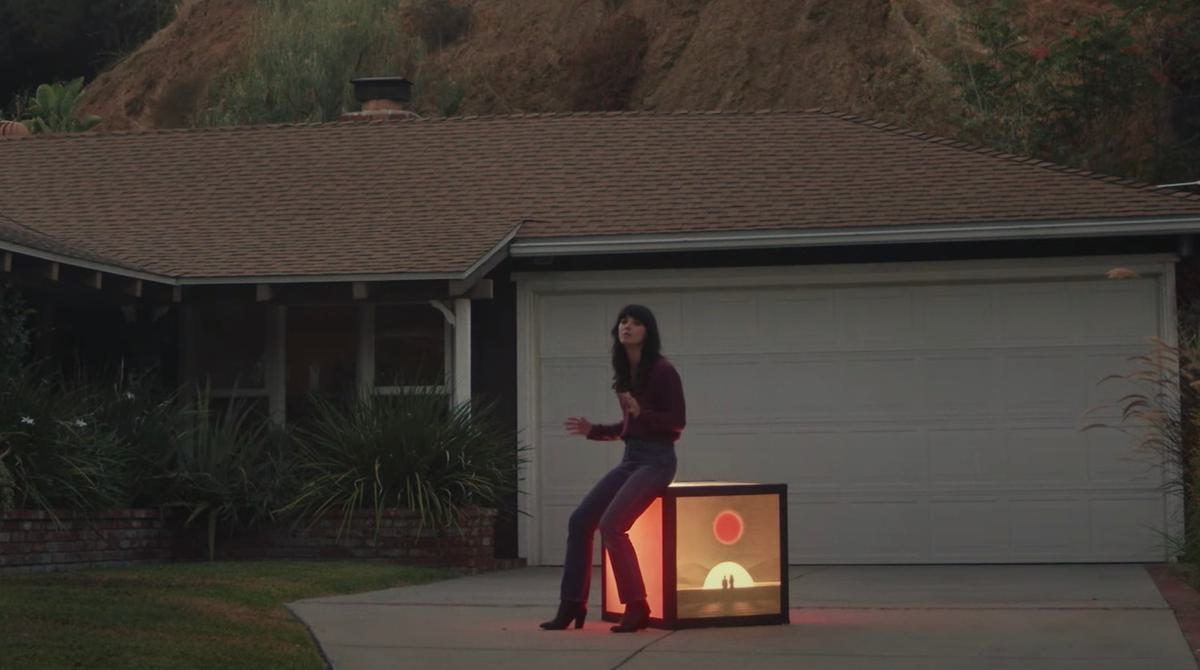 Sharon Van Etten features on Deep Sea Diver's new single "Impossible Weight"
Deep Sea Diver has unveiled the title-track from her upcoming album Impossible Weight, which is a collaboration with Sharon Van Etten.
"Impossible Weight" is the third single to be shared from Impossible Weight so far, after "Lights Out" and "Stop Pretending".
The new single features Sharon Van Etten, marking the first collaboration between the two.
"Impossible Weight" is Sharon Van Etten's first collaboration since teaming up with Josh Homme for a cover of Nick Lowe's "(What's So Funny 'Bout) Peace, Love And Understanding" in May.
Deep Sea Diver, aka Jessica Dobson, says of working with Van Etten, "I've been a huge fan or hers for quite some time and I was deeply moved and inspired by that show [at Neptune Theater]. The next day, I literally said out loud as we were recording, 'I wonder if Sharon would ever sing on this?' Having never met her, it was definitely a pipe dream question that somehow ended up working out and I'm eternally grateful for it. She brought so much to this song and brought it alive even more."
"Impossible Weight" featuring Sharon Van Etten is out now. Deep Sea Diver's
Impossible Weight
album lands 16 October, and is
available to pre-order now
.