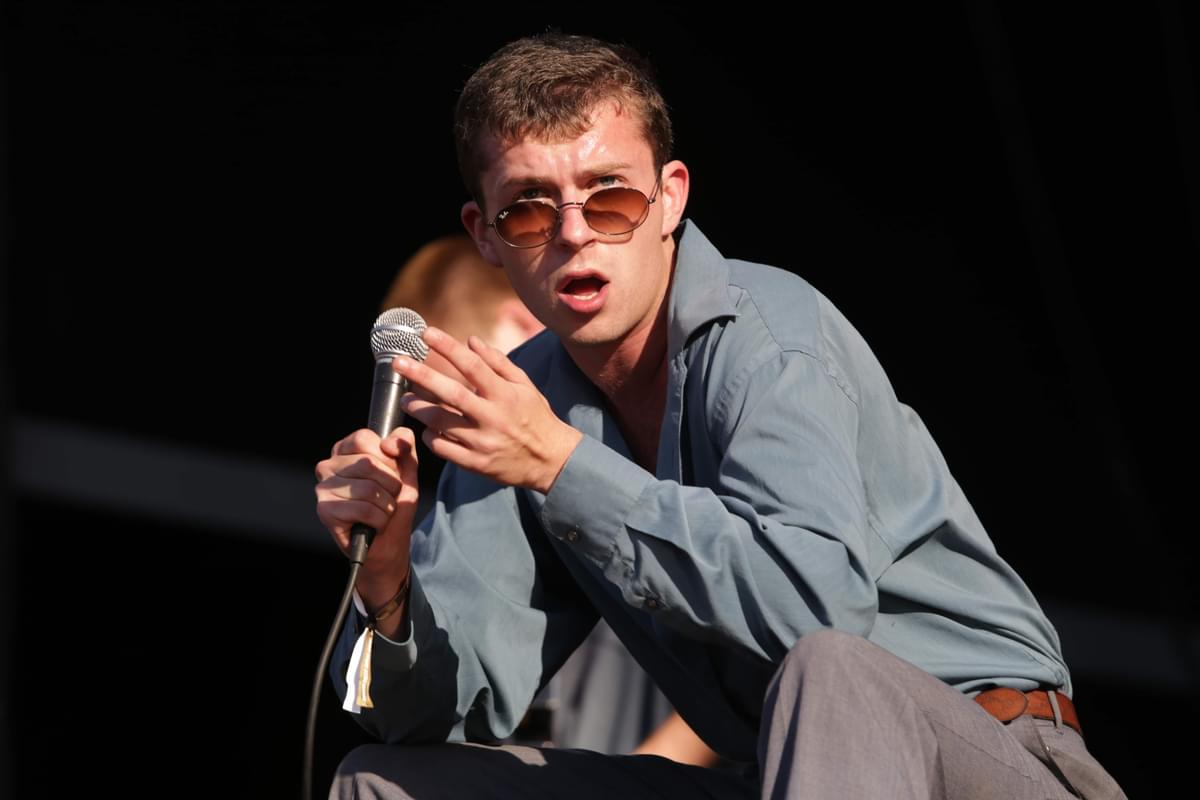 Shame tease album number two during Super Bock Super Rock
Shame's second album is taking shape, the band have revealed, in an exclusive chat with Best Fit during their appearance at Super Bock Super Rock in Lisbon.
Playing to a small and passionate crowd of hardcore Shame fans on the festival's main stage, the punk five-piece showcased six new songs.

"We're in between albums and we'll probably be putting out the new album next year," frontman Charlie Steed told Best Fit. "We've got seven finished songs and about ten ideas that need finishing. I think some of the songs that are finished are quite intense but the other songs are dancey."

"I think lyrically the album will be more personal: it might be about frustration but it's quite personal. We wrote the first album from the ages of 16-19 but this is us at 20-22. It feels a bit different."

The band have been listening to a lot of Devo and Talking Heads, Steed said, and songs have taken shape during intense songwriting sessions: "There was one trip to Scotland when we took acid we walked up a mountain and caught in a snow storm at the top.

"We thought we'd been gone for five hours but it was only something like 32 minutes!"
Super Bock Super Rock continues tonight with performances from Phoenix and Kaytranada
Get the Best Fit take on the week in music direct to your inbox every Friday