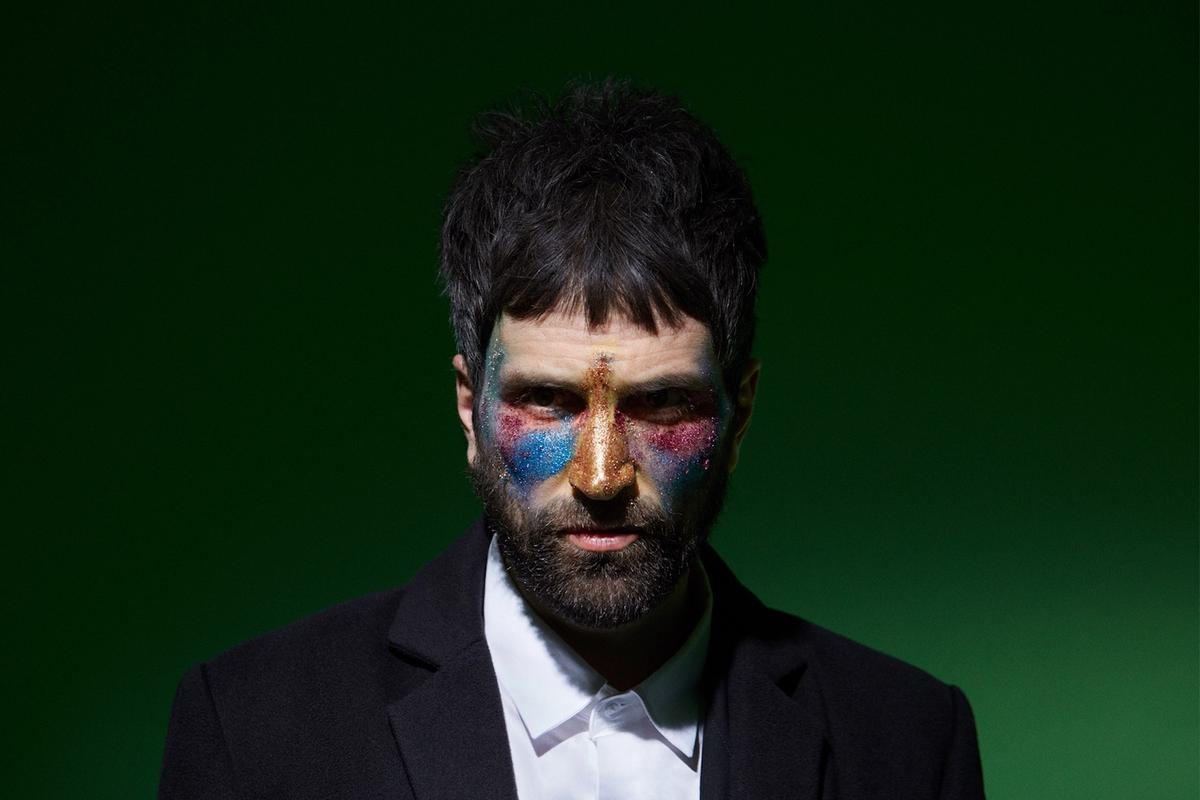 Serge Pizzorno of Kasabian announces debut solo album with new single "Nobody Else"
Kasabian's Serge Pizzorno has announced his debut solo album The S.L.P., alongside revealing the tropical new single "Nobody Else".
Having debuted his new solo venture with Little Simz collaboration "Favourites" last month, Pizzorno has returned with details of his first solo full-length.
"Nobody Else" is the second taster of The S.L.P.. Speaking about the new single, Pizzorno says, "I started to learn jazz chords, it's so important, that innocence of just exploring and experimenting, when you've got that little part of you going "can I get away with that?""
The S.L.P., alongside "Favourites" and "Nobody Else", will see Pizzorno team up with slowthai for a collaboration.
His debut album was recorded and produced by Pizzorno at his Leicester studio The Sergery.
Expanding on his record, Pizzorno says, "Moving forward, I'd like to collaborate more and open that door more. The S.L.P. project will become this sort of place I can go and just do whatever. It's so important to have that. My life in the band and my boys, that's part of me that will be there forever, but then there's something else I have to get that out or I won't be able to move forward."
Tracklist:
Meanwhile... In Genova
Lockdown
((trance))
The Wu
Soldiers 00018
Meanwhile... At The Welcome Break (feat. slowthai)
Nobody Else
Favourites (feat. Little Simz)
Kvng Fv
Youngest Gary
Meanwhile… In the Silent Nowhere
"Nobody Else" is out now. The S.L.P. drops 30 August via Columbia. The S.L.P. plays London's EartH from 9-10 September. Tickets go on sale 28 June from 9:30am.
Find out more
.