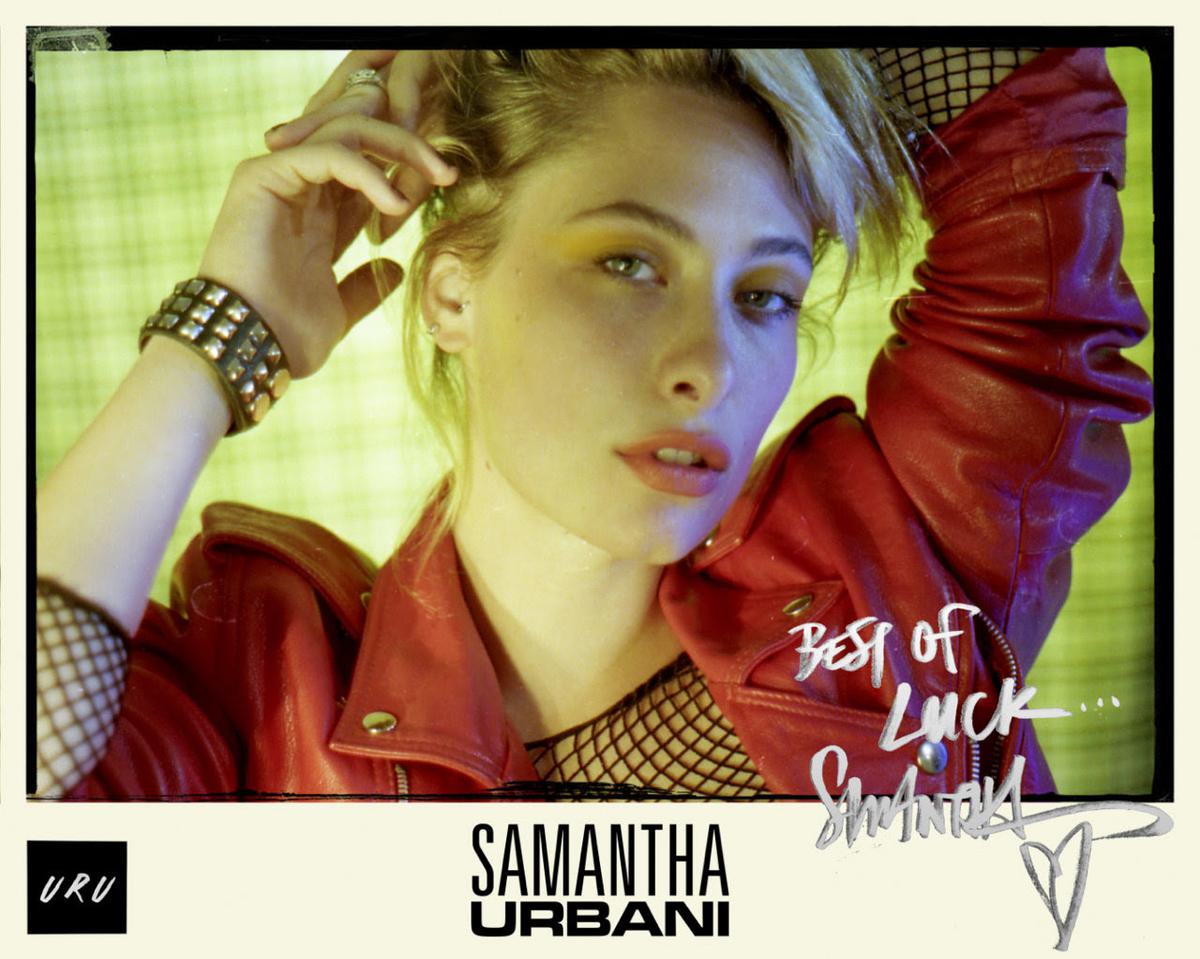 Samantha Urbani returns with glimmering new track "Go Deeper"
Samantha Urbani has shared "Go Deeper", the stunning first single from upcoming debut solo EP Policies Of Power.
The former Friends frontwoman has already struck out on her lonesome with dizzying numbers "1 2 3 4" and "U Know I Know", and is now back with details of her long-awaited debut solo EP.
"Go Deeper" is written, recorded, and produced with "a number of key collaborators", including Daniel Aged (Inc. No World) and Sam Mehran (Test Icicles). The visuals were shot by Jimmy Giannopoulos (Lolawolf) and directed by Urbani herself.
"[It's about] how necessary visibility and accountability are," says Urbani of the track. "Getting to the bottom of things, transformatively: the harder it is, the more worth it. The only way out is to go through."
Urbani's Policies Of Power EP is due out via Lucky Number and her own URU label. "Go Deeper" is out 30 June.