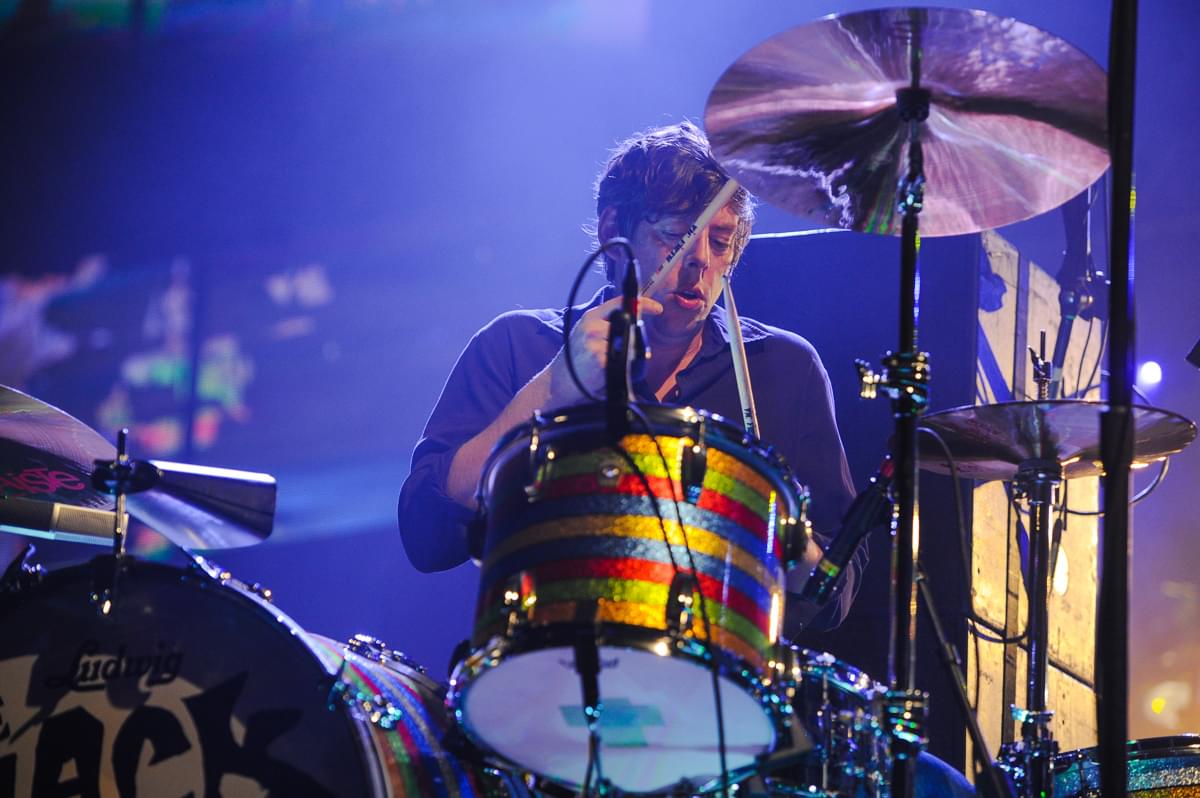 Sad Planets share new single "Just Landed" with J Mascis
Sad Planets, the new group made up of The Black Keys' drummer Patrick Carney and John Petkovic, have shared second single "Just Landed" featuring J Mascis on lead guitar.
"Just Landed" follows on from Sad Planets' debut single "Yesterdays Girls", and sees the duo recruit Dinosaur Jr. frontman J Mascis for some fuzzy guitar riffs.
J Mascis also plays alongside Petkovic in Sweet Apple.
The new single is lifted from Sad Planets' forthcoming debut album Akron, Ohio. Speaking about the new project, Petkovic says, "When Patrick asked if I wanted to come to Akron to jam with him in the studio, I saw it as a chance to work with a longtime friend, but also an opportunity to reconnect with Akron in a very different way."
Subscribe for news and competitions