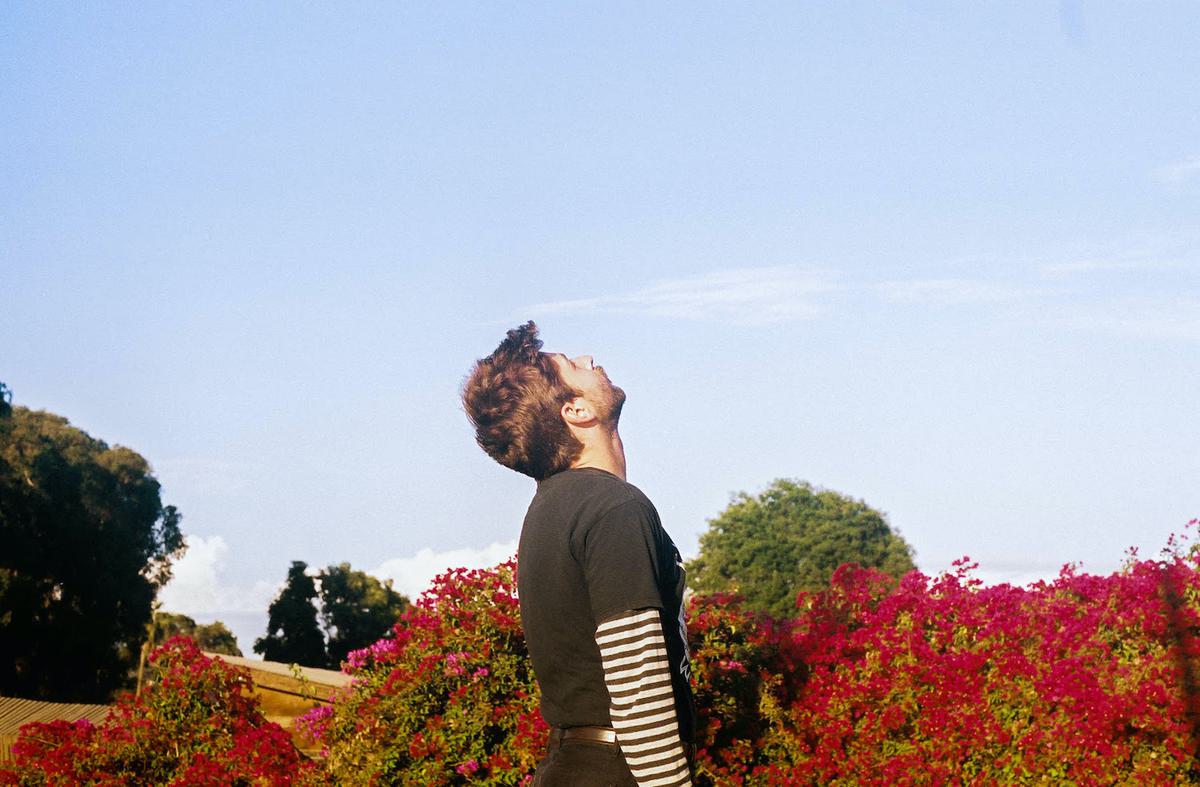 Runnner covers Sun June's "Colors"
"Colors" is the closing track on Sun June's February album Somewhere, and marks Runnner's first outing since teaming up with Skullcrusher on a reworked version of "Urgent Care" called "Snowplow" in August.
The cover of Sun June's "Colors" by Runnner, aka Noah Weinman, also features backing vocals from Sun June's own Laura Colwell.
Back in July Runnner released his Always Repeating album.
Last month Sun June unveiled new song "Easy" ahead of their Somewhere +3 album arriving next month.
Runnner's cover of Sun June's "Colors" is out now on Run For Cover Records. Sun June will play
Best Fit
's Five Day Forecast annual new music showcase on 18 January 2022 at The Lexington in London. Visit
dice.fm
for tickets.