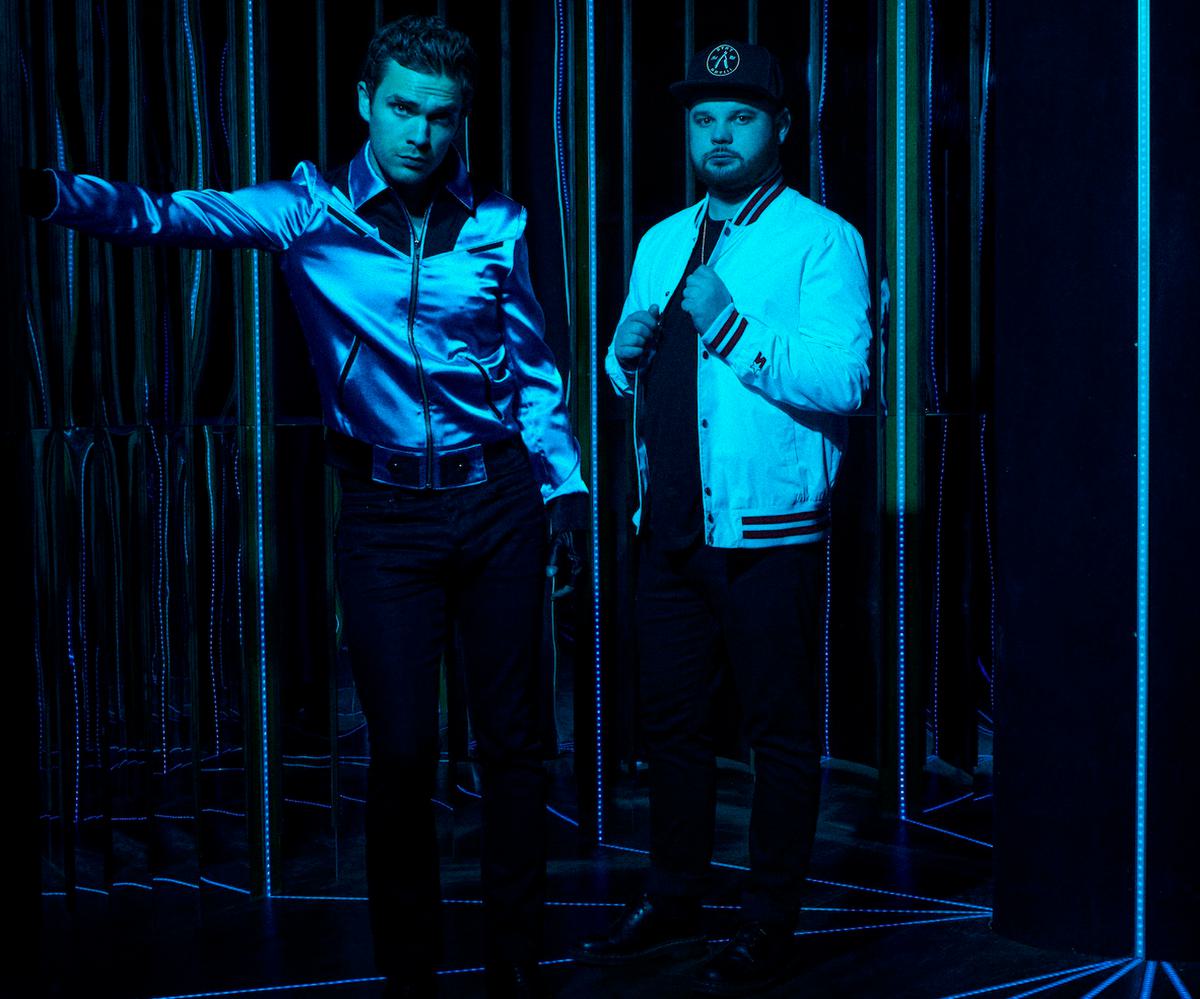 Royal Blood's Mike Kerr talks about finding a path to wellbeing in lockdown on this week's podcast
Mike Kerr is our our guest on this week's episode of Talk The Line, where we explore celebrity passions, obsessions and interests.
Two years sober, the Royal Blood vocalist talks to Jen Long about a cleaner way of living during the pandemic. The band's new album Typhoons is released on 30 April.