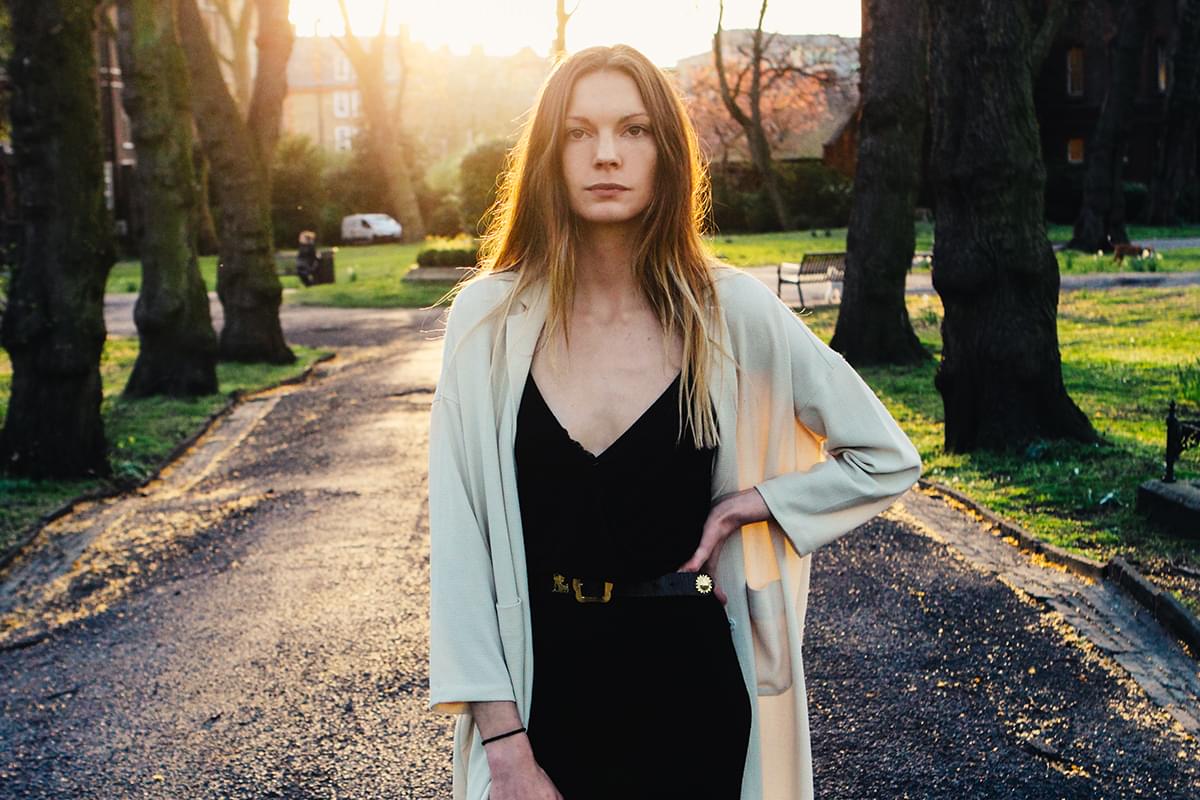 Rosie Lowe speaks about the importance of Girls Music Day
The two-day workshop will feature speakers such as Lowe, Rae Morris, BBC Radio 1Xtra's Sian Anderson, METHOD MUSIC's Katie Ray, Head of Press at 4AD Annette Lee, and Latitude's Lucy Wood.
Girls Music Day began last year in a bid to promote gender equality and address the imbalance in the UK music industry. Clara Amfo, Laura Marling, Denai Moore, The Big Moon, Lucy Rose, and more have made appearances since the initiative launched.
"We're excited to bring Girls Music Day back for another year," says DICE's Jen Long. "The lack of women within our industry is shocking, but it's events like this that will help to educate, inspire and drive more girls to get involved."
Shocking is definitely one word for it - fewer than 5% of recognised producers are female, just 16% of nearly 120,000 PRS writer members are female, and less than a third of music industry-related jobs are filled by women.
We spoke to Lowe about what to expect from the day, what she's looking forward to, and what we can all do to help combat the inequality.
What should people expect from Girls Music Day?
They should expect to hear a range of different women's experiences and journeys in to the music industry and be able to get an insight into what it's really like to be a women in music.
Why should people come down?
It's pretty rare that there's a line up of so many women in music, from different sectors, all coming together to share their journey. It's a great opportunity for any young women wanting to know more about the industry or how to get in to the music industry and what routes they may take. It's not only about celebration of success, but also an opportunity to give the next generation of young women coming across the industry some insight, empowerment, and support.
What are you looking forward to on the day?
I'm really looking forward to hearing the other speakers' journeys to date. I think it's going to be super inspiring.
How do you feel about being directly involved with Girls Music Day?
I'm chuffed to be asked and very happy to be involved. There can be so much emphasis on the struggles of being a women in the industry and the danger is that young women could get put off, which is the exact opposite of what needs to be happening. Although it's key to acknowledge the struggles and the imbalances, it's also important to have a platform where women's achievements can be acknowledged, celebrated, and explored.
What can be done after Girls Music Day to help address the issues and imbalances?
The more examples we have of positive role models and skilled women being successful in all parts of the industry, the more we can inspire the next generation of young women to follow in their footsteps. I think continual conversations regarding ways of improving gender equality in music are always helpful, especially when we can find the confidence to address it publicly. There are also some amazing initiatives for women in music which provide opportunities for networking, training and highlighting the achievements of women in the industry such as SheSaid.So, PRS' Women Make Music, AIM's Women In Music initiatives, and many more.
What are you working on now/next?
I'm currently knee deep in WAVS (!) as I'm working on my second album which is very, very fun. I can't wait to get new music out.
Get the Best Fit take on the week in music direct to your inbox every Friday