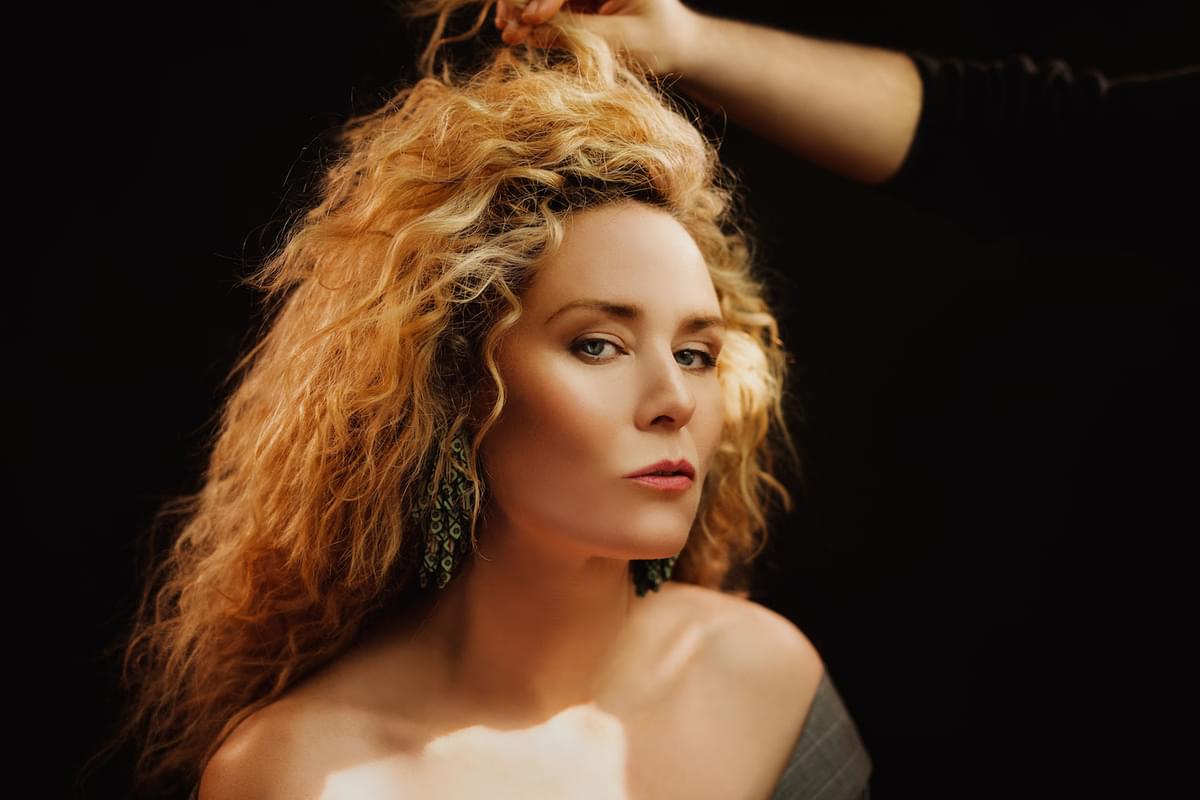 Róisín Murphy returns with slick summer jam "Incapable"
Róisín Murphy finds a new perspective of heartbreak on eight-and-a-half-minute summer banger "Incapable".
"Incapable" is Murphy's first new single since last year's "World's Crazy" and "The Rumble" singles, and is produced by longtime collaborator DJ Parrot, aka Crooked Man.
Expanding on the new single, Murphy says, ""Incapable" was a little experiment in song-writing for me. I thought it might be fun to write from a point of view totally opposite to the usual heartbreak and despair. This diva is mildly concerned at her own lack of feeling and it's beginning to dawn on her that there will be no love without pain. When it came to the imagery, for some reason I wanted a huge perm. Perhaps in my mind, a character so untouched by the pain of heartbreak would also have huge mounds of luxurious hair?"
Speaking about her collaborator DJ Parrot, Murphy says, "Parrot has been a constant in my life for over twenty years. One of Sheffield's towering figures of electronic music, he's been an incredible mentor and collaborator in my music life. "Incapable" is just the latest in a long line of tracks we've made together over the years, from one off projects like "Feel Up" to "Simulation" and "Jealousy" and a substantial portion of my album Overpowered. When I'm not working directly with Parrot I always keep him in the loop, playing him any work that's in progress, I always listen to him and greatly appreciate his advice and support, he grounds me in a way and returning to him represents a very real return to my roots. He's also a miserable fucker and he drives me mad but he's pretty much always right and never lets me get too big for my boots!"
Back in March, Murphy directed the music video for Fat White Family's "Tastes Good With The Money" single.
"Incapable" is out now. Róisín Murphy plays some festivals across Europe this summer.
Find out more
.
Get the Best Fit take on the week in music direct to your inbox every Friday