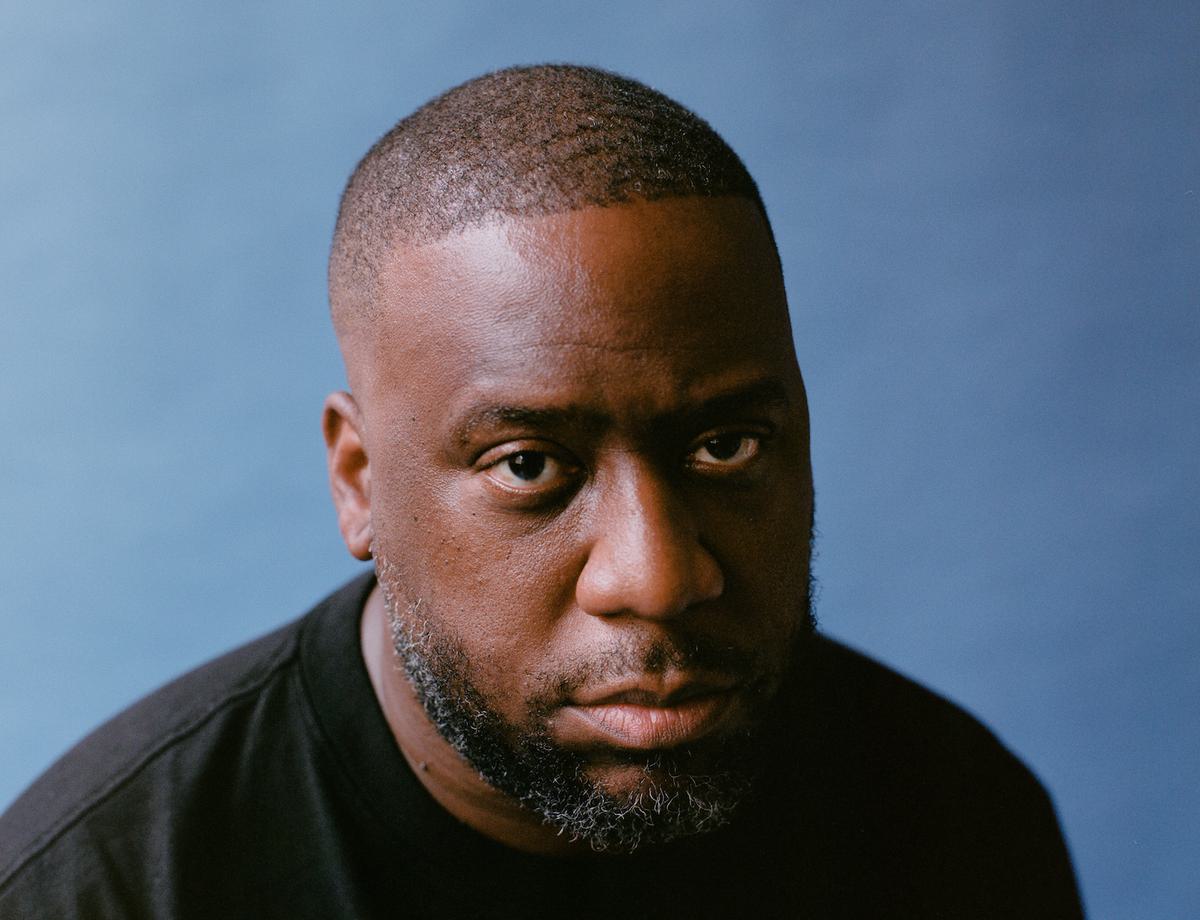 Robert Glasper links with Masego on new song "All Masks"
Robert Glasper has teamed up with Masego for a new song titled "All Masks", which will feature on the forthcoming deluxe version of his Black Radio III album.
Glasper's Black Radio III album arrived back in February, but today (28 July) he's delivered new track "All Masks", which features Masego and will appear on the deluxe version of the album due out in autumn.
"The song is simple and speaks to the fact that because of COVID smiles were taken away," Glasper explains. "The very simple thing of looking at someone and smiling or smirking was gone. Who knew that at some point in the world smiles could be taken away. That's how so many relationships were started because of a smile or smirk. A simple smile was a gift that would brighten someone's day and would change someone's day and those small little gestures were wiped away because we all had to wear masks. So I wrote that in the height of when people were wearing masks."
"All Masks" featuring Masego is out now, Robert Glasper is yet to share a release date for the deluxe version of Black Radio III.