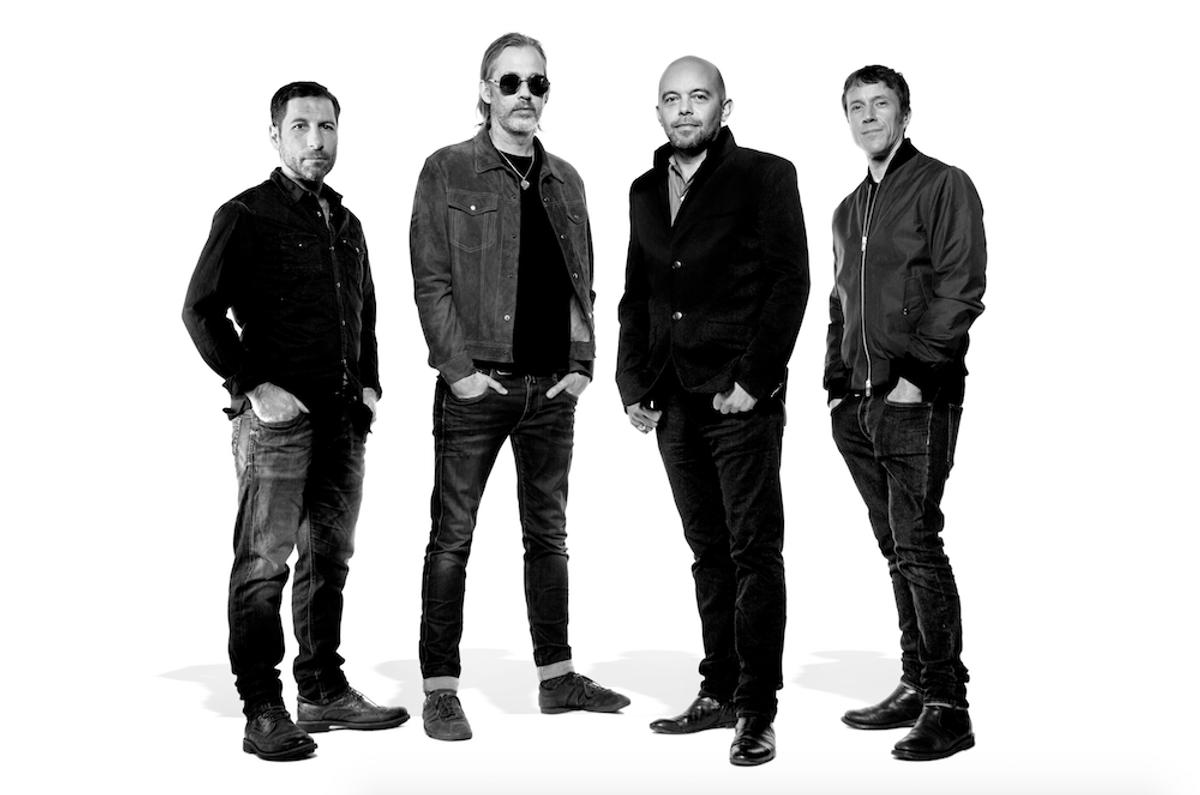 Ride look to the final frontier with brand new "space anthem"
Ahead of their upcoming UK tour, resurgent rock(ish) rascals Ride return with a brand new track - this one's called "Pulsar".
The spaced-out tune, which nods to '60s instrumental "Telstar", comes from the desire to create a "space anthem" which looks at "light, existence, travel, and return". Erol Alkan, who produced the band's first album in 21 years Weather Diaries, returns behind the desk for "Pulsar".
Ride play Pitchfork Paris tonight (2 November), before headed back to these thoroughly miserable shores for a run of shows up and down the country, beginning at London's Kentish Town Forum on 7 November. Find out the full deatils.