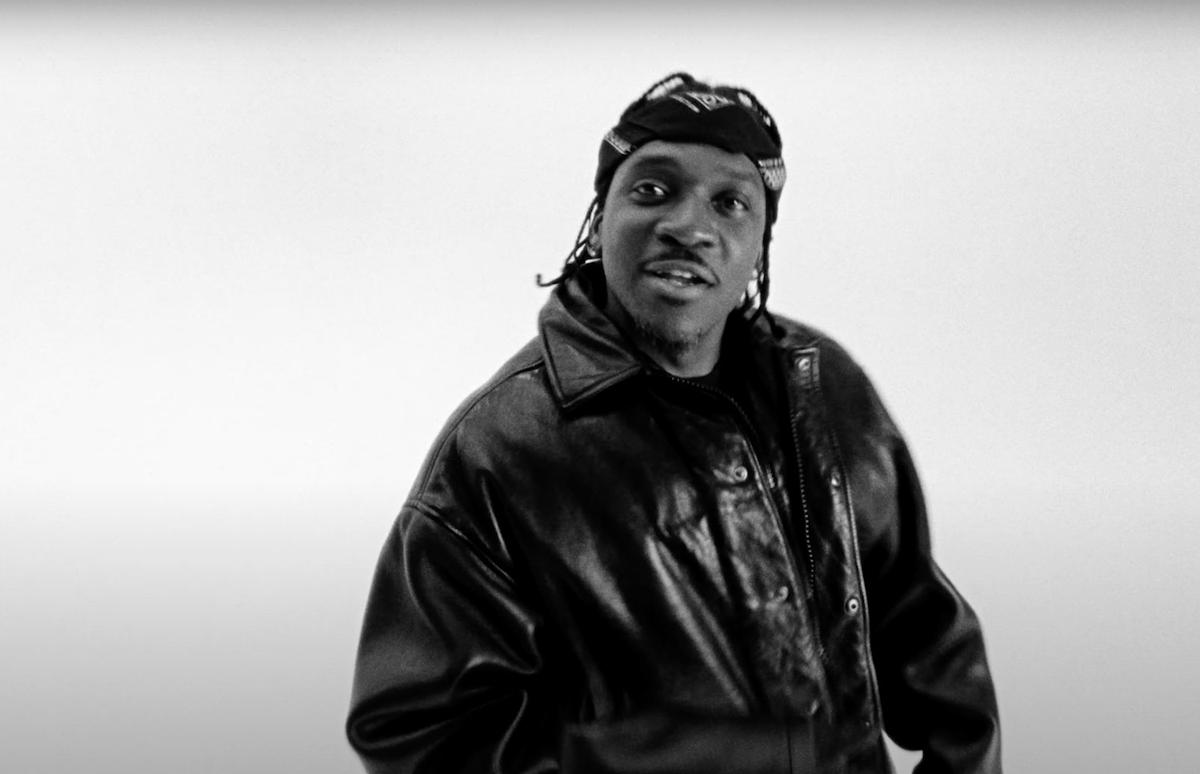 Pusha T's new album It's Almost Dry is arriving this week
Pusha T has revealed that his new album It's Almost Dry will be released this Friday (22 April).
After unveiling the album title earlier this month, Pusha T has announced that his follow-up to 2018's Daytona will be arriving this Friday (22 April).
It's Almost Dry will feature recent Jay-Z collaboration "Neck & Wrist" and February's "Diet Coke" single co-produced by Kanye West and 88-Keys. Pitchfork reports that the album is entirely produced by Ye and Pharrell Williams.
Last week Pusha T spoke about the possibility of another Clipse album, "You know me, I'm pressing for an album. I'm pressing. I mean, he's just chilling. He's not pressing. I do have the like, 'Little brother, I can ask you to do things' thing. So, that's how I got these. And it just made sense, you know, the Nigo thing. He was there. I was particular about that [being credited as Clipse] 'cause I wanted it to say 'Clipse,' let's start...I just wanted him to see that."
Pusha T's It's Almost Dry album will land this Friday (22 April).