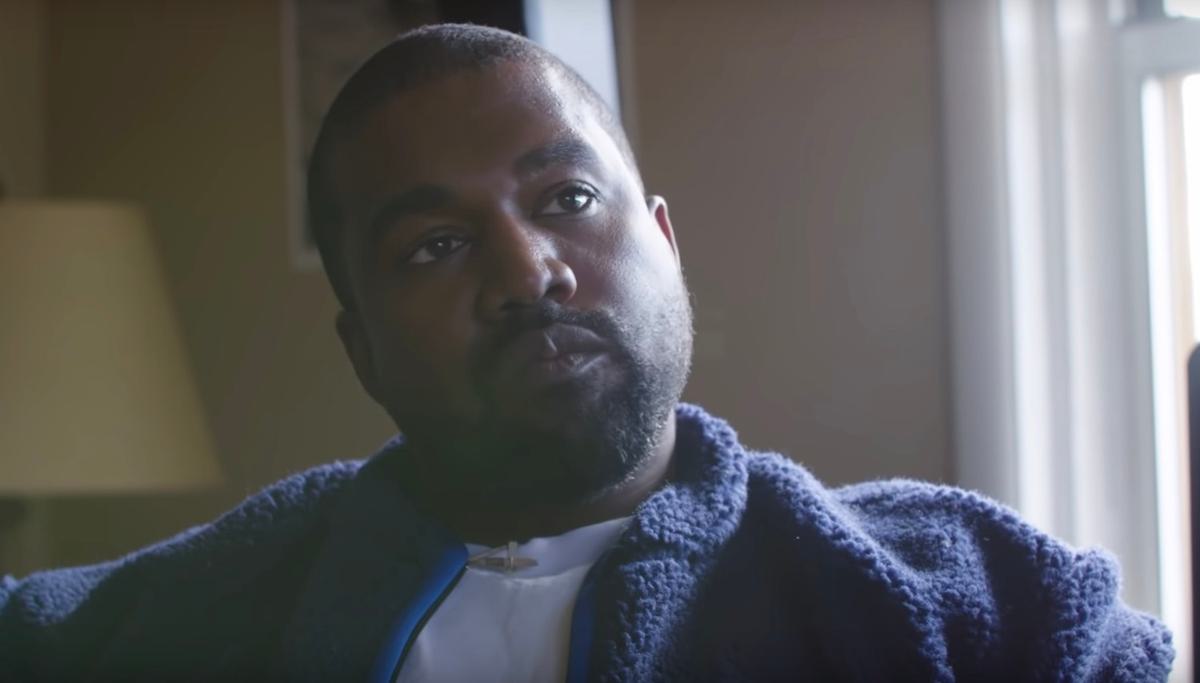 Pusha T announces Atlanta listening party for Kanye West's Donda album
Speculation has been growing over the past few days that a new Kanye West album is on the way, and last night (19 July) Pusha T announced that a listening party for Donda will take place in Atlanta later this week.
On Sunday (18 July) Kanye West appeared to host an album listening party in Las Vegas. While details of the album are yet to be announced, the likes of Baby Keem, Westside Gunn, Lil Baby, Travis Scott and Pusha T are rumoured to feature on the album.
Prior to the listening party, Justin Laboy took to Twitter to reveal that he got an early listen to the new album alongside professional basketball player Kevin Durant. He wrote, "Kanye West album is really done. When it drops this week, we probably not going to listen to anything else for a while.. Let me go enjoy all the current artist I'm listening to until then. God bless." Laboy also wrote that the "production is light years ahead of its time".
While Kanye West is yet to announce the album, it looks like it'll be Donda, an album he originally planned to release last year, as Pusha T announced a listening party in Atlanta for Donda via his Instagram last night (19 July).
View this post on Instagram
If he does release Donda, it'll be Kanye West's first album since 2019's Jesus Is King.
Kanye West is yet to confirm news of the album and release date. The Donda listening party takes place on Thursday (22 July) at 8pm EDT at Atlanta's Mercedes Benz Stadium.