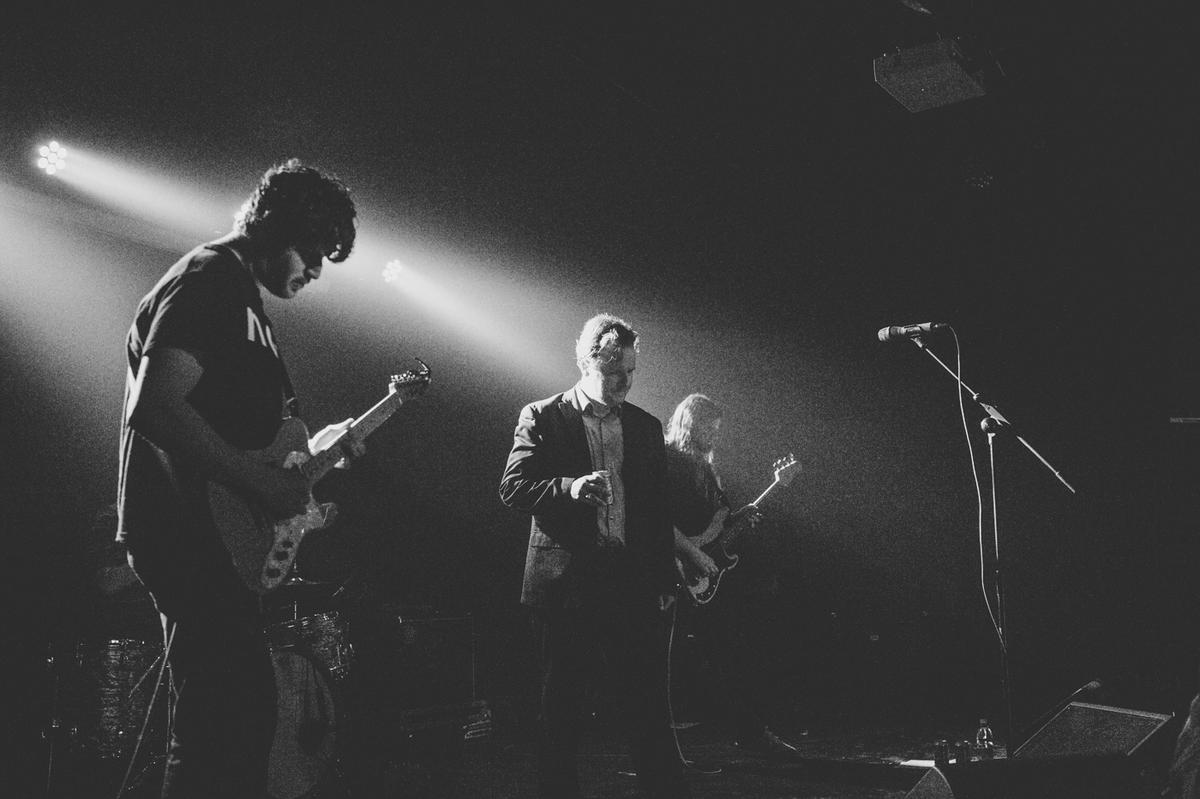 Protomartyr donating proceeds from Bandcamp release Old Spool and Gurges 1 to charity
Protomartyr have released their two-track Old Spool and Gurges 1 single on Bandcamp today, and all proceeds will be donated to two charities.
As part of Bandcamp's artist appreciation day today (5 June), Protomartyr have uploaded a digital single to the site, revealing they'll be donating all proceeds made from sales to the LGBTQ Freedom Fund and the Detroit Justice Center.
Old Spool and Gurges 1 includes two tracks - "Born To Be Wine" which was recorded in 2016, and "French Poet" - a track from 2013 that featured on Sub Pop's Sub Pop 1000 compilation LP.
The band's forthcoming album Ultimate Success Today is due to land next month. So far they've released three singles - "Michigan Hammers", "Worm In Heaven" and "Processed By The Boys".
Ultimate Success Today will be Protomartyr's first LP of new songs since 2017's Relatives in Descent. They recorded it at Dreamland Recording Studios in upstate New York. It's co-produced by the band and David Tolomei (Dirty Projectors, Beach House), and mixed by Tolomei.
Guest contributions on the record include Nandi Rose, aka Half Waif (vocals), Jemeel Moondoc (alto sax), Izaak Mills (bass clarinet, sax, flute), and Fred Lonberg-Holm (cello).
The band's
Old Spool and Gurges 1
single is available to buy on Bandcamp now. Protomartyr's
Ultimate Success Today
album has been pushed back until 17 July, and is
available to pre-order now
via Domino.