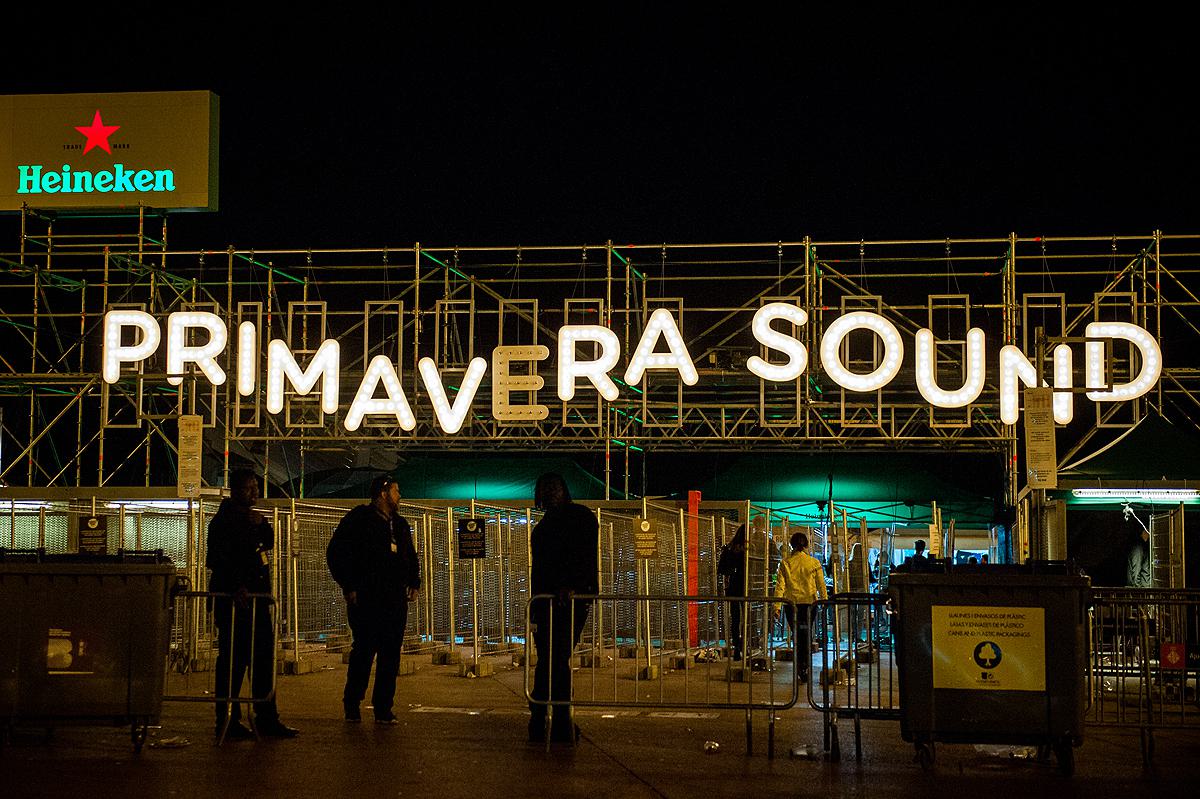 Primavera's lineup seems to have got people pretty excited
Barcelona festival Primavera Sound has got people pretty damn excited in a new teaser put out by the organisers.
Although they've not actually revealed anyone on the lineup, the reactions from the 10 people they invited for a sneak preview indicates that we have a lot to look forward to:
We invited 10 people from different countries to be the first ones to discover Primavera Sound's lineup for 2018. This is what happened.https://t.co/2uY7b6qUo2 pic.twitter.com/BBxfSnXjzG

— Primavera Sound (@Primavera_Sound) December 19, 2017
No official date has been given for the 2018 lineup reveal, but this year's bill was first unveiled in November 2016... so it's gotta be soon, right?
Primavera 2018 takes place 30 May-2 June in Barcelona's Parc Del Forum. Early bird tickets are on sale now.