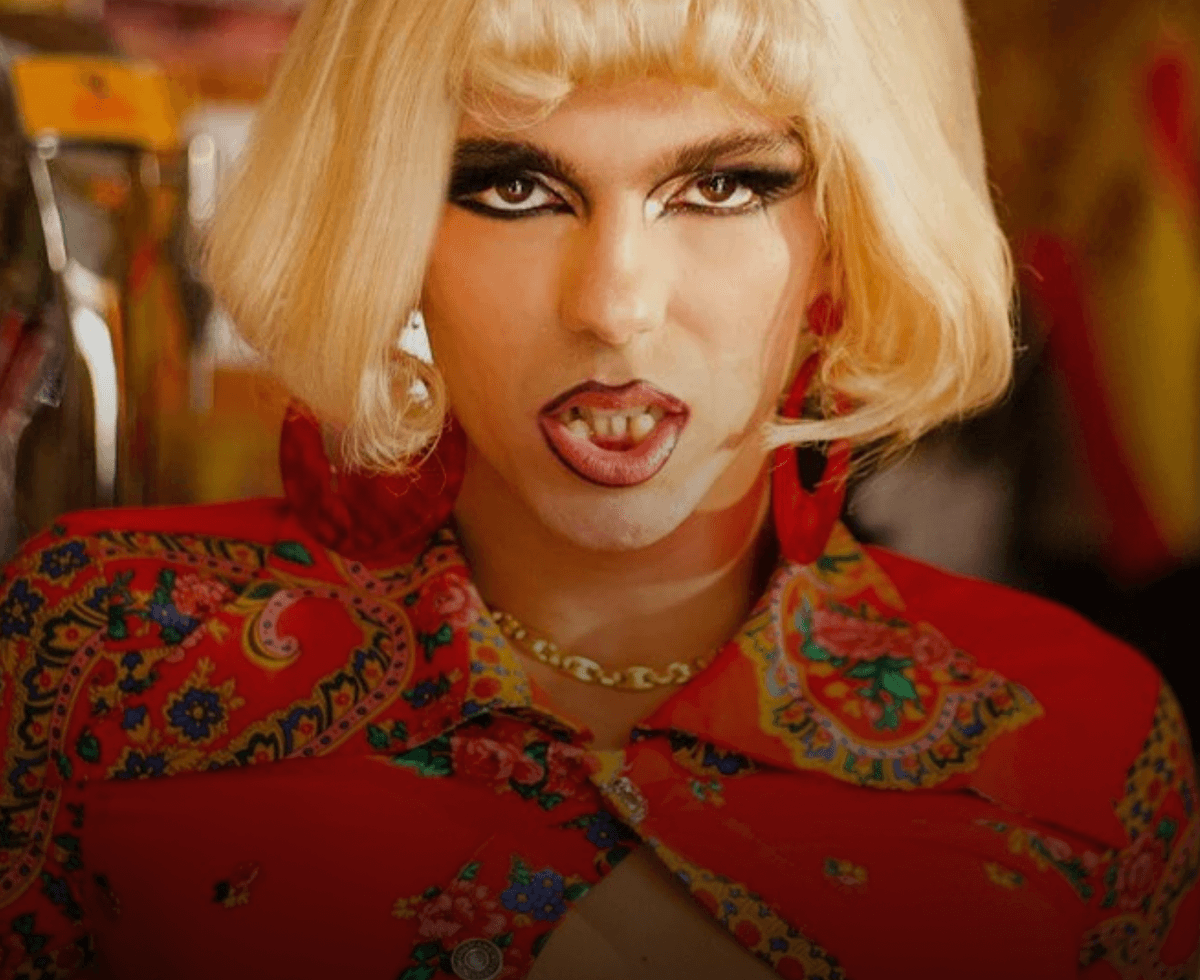 Primavera Pro announces full timetable for 2022 programme
Primavera Pro has revealed the full timetables of talks and presentations at their 2022 edition which runs at the Centre de Cultura Contemporània de Barcelona (CCCB) from 6-9 June.
Kicking off the programme on Monday, 6 June is The Silence After the Party, which sees Pose actress Dominique Jackson will talk on trans memory beyond ballrooms and carnivals.
The following day – Tuesday, 7 June – hosts a programme of avant-garde proposals from the music sector. In A Dream Job? Selecting the Soundtrack of Your Favourite Series, Jen Malone (Euphoria), Ciara Elwis (I May Destroy You), Letizia Pacchioni (Mood) and Jonathan Cohen (The Tonight Show Starring Jimmy Fallon) will talk about how to work in professions that are taking on new meaning in the industry.
That same day, online radio representatives Femi Adeyemi (NTS), Kikelomo Oludemi (Radio Oroko), Elias & Yousef Anastas (Radio Alhara) and Marta Salicrú (RPS) will demonstrate how to Build A Strong Music Community Through Streaming Radio. A conference led by Soraya Brower will also look at how to enter music platforms successfully in Put Me On Your Rade: A Guide to Accessing Playlists, Editorial Coverage and Music Technologies.
Wednesday, 8 June sees the Edifici Teatre open its doors to bring together John Waters and Samantha Hudson in conversation about the cliché of How to Develop Musical Taste, while the Auditori will become a place where transvestite and trans experiences from Latin America will serve as a nexus with the music sector. With What If Music Doesn't Calm The Wild Beasts Nadia Granados, Missex and Lo Maas Bello will explain why dance and song can be a tool for social protest; and in The Lullaby As A Song Of Protest, Camila Sosa Villada, Antay Vargas and Personaje Personaje will discuss why the lullaby can be a revolutionary tool.
New technologies will be explored in the session Tokenisation: Methodologies and Technologies to Know, an informal conversation about the world of tokens and the musical environment.
On the final day of Primavera Pro, Thursday, 9 June, the focus will be on the avant-garde from beyond the West. In the Auditori, Chenta Tsai, Gabber Modus Operandi, RUI HO and Eastern Margins will talk about New Forms Of Non-Westernised Rave, while Sama' Abdulhadi and Sassouki Salma will talk about Techno, Nexus and Frontiers. Looking ahead to the future of the sector, the likes of Nyege Nyege, Year0001 and SVBKULT will participate in Leading the New Avant-Garde In Terms Of Record Labels. During the same morning, there will be a dialogue on the Stigmatisation of Clubbing and on Tools Available To Music Venues To Protect Themselves.
The cycle on intersectional feminism Insumises and the conversation between John Waters and Samantha Hudson are open to everyone, while the talks from the general programme and Insumises will be streamed on Primavera Pro's YouTube channel.
Get the Best Fit take on the week in music direct to your inbox every Friday