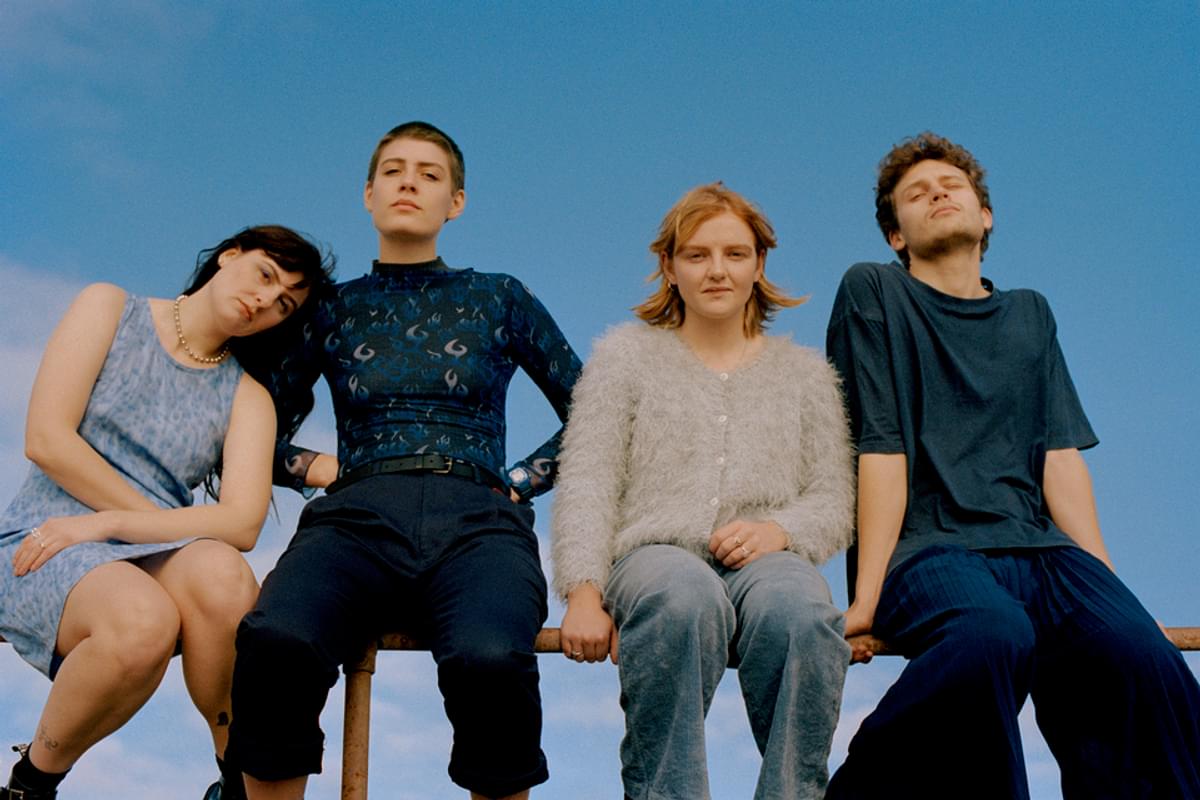 Porridge Radio share cover of The Shins' "New Slang"
Porridge Radio have covered The Shins' Oh, Inverted World track "New Slang", which will appear as the b-side on their upcoming Sub Pop Singles Club Vol. 6 entry.
The group's cover of The Shins' "New Slang" will appear on an upcoming 7", released as part of the subscription-only Sub Pop Singles Club Vol. 6, alongside a cover of Wolf Parade's "You Are A Runner And I Am My Father's Son", and follows their June cover of Love of Everything's "Happy In A Crowd".
Porridge Radio's Dana Margolin said, "Sub Pop are a label I've loved for a long time, and when they asked if we wanted to release some songs with them this summer, I looked through their back catalog and chose two songs to cover that had a big impact on me as a teenager."
Last month Skullcrusher also covered the same song to commemorate the 20th anniversary of Oh, Inverted World.
The band are yet to follow up last year's Every Bad album. As well as covering The Shins and Love of Everything this year, the band have also released a reimagined version of Scout Niblett's "Wet Road", and collaborated with Piglet on "Let's Not Fight !" and "Strong Enough" back in February.
Porridge Radio's "New Slang" cover is out now. Their Wolf Parade cover will be released on 9 August.
Get the Best Fit take on the week in music direct to your inbox every Friday