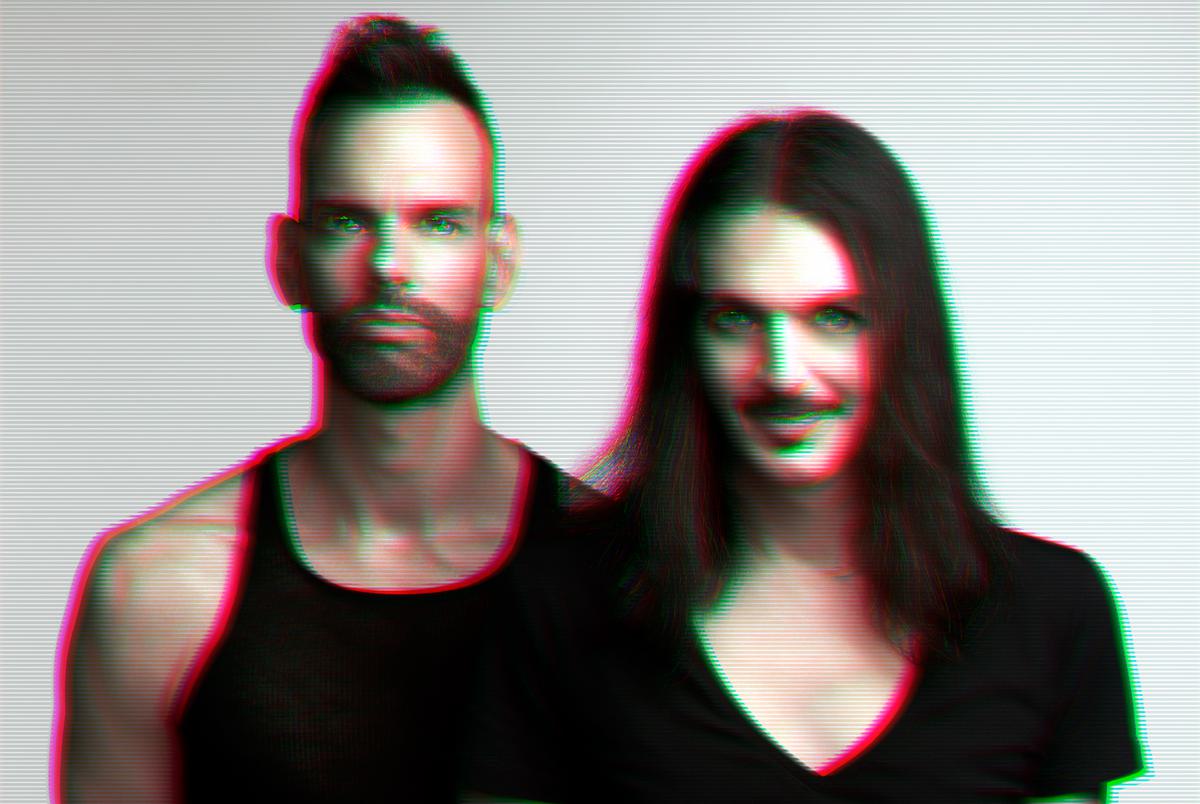 Placebo ban recording devices and phones from "intimate album release shows"
Placebo have announced that their Never Let Me Go intimate album release shows will be a "phone-free experience".
Over the next week, Placebo will play five intimate shows in Paris, Berlin, Amsterdam, Brussels and London to celebrate the release of their first album in over eight years, Never Let Me Go, which is out this Friday (25 March).
Earlier today (23 March) they shared a statement on socials announcing that all phones and recording devices won't be allowed at the intimate shows in order to make it a "phone-free experience".
Placebo wrote, "Use of phones, smart watches, cameras and other recording devices will not be permitted in the performance space. The hope is to enjoy the experience between band and audience, and be in the moment."
According to the statement, attendees' phones and recording devices will be placed in "individual Yondr pouches that will be opened at the end of the event." People will keep hold of their devices throughout the night, and will be able to access them in "designated phone use areas within the venue."
"Anyone seen using a device during the performance will be politely escorted out of the venue by security," Placebo added. "We appreciate your cooperation in creating a phone-free experience."
March 23, 2022