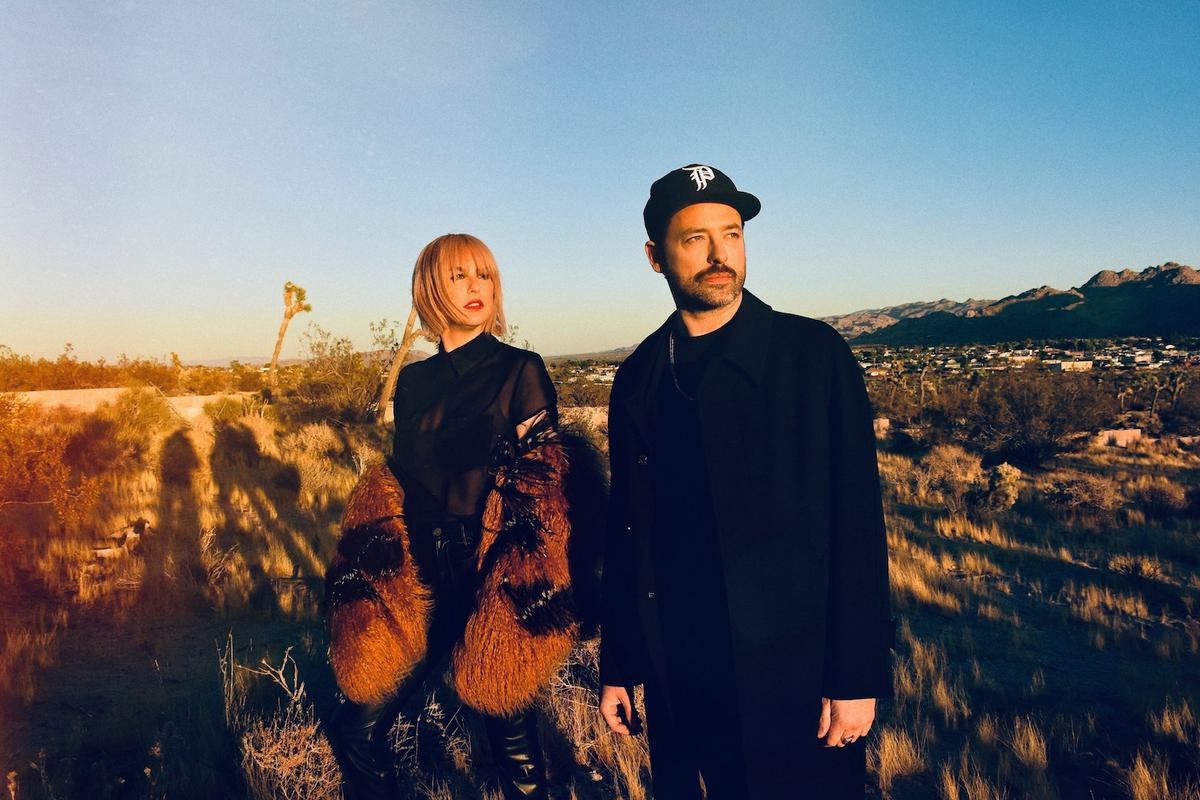 Phantogram announce fourth LP with intense new single "Pedestal"
Phantogram have announced their fourth album Ceremony, which arrives with new single "Pedestal".
"Pedestal" lands after last year's "In A Spiral", which will also feature on their new album alongside "Mister Impossible" and "Into Happiness".
Phantogram's Ceremony album will follow on from 2016's Three.
The duo recorded the LP in LA, with a week spent at Rancho de la Luna studio before recording the bulk of the album at Sarah Barthel's new home studio.
Barthel says of their new record, "We spent eight years on the road. All of my stuff had been in storage for years. I wanted to feel comfort and time to appreciate what was around me, and a place I could call home. Life keeps going while you're in your album cycle bubble and when it pops, you have to pick up the pieces. And once you stop, all the distractions go away and you're left with a lot of feelings, feelings that got trapped outside of the bubble. And those are what came out on Ceremony."
Tracklist:
Dear God
In A Spiral
Into Happiness
Pedestal
Love Me Now
Let Me Down
News Today
Mister Impossible
Glowing
Gaunt Kids
Ceremony