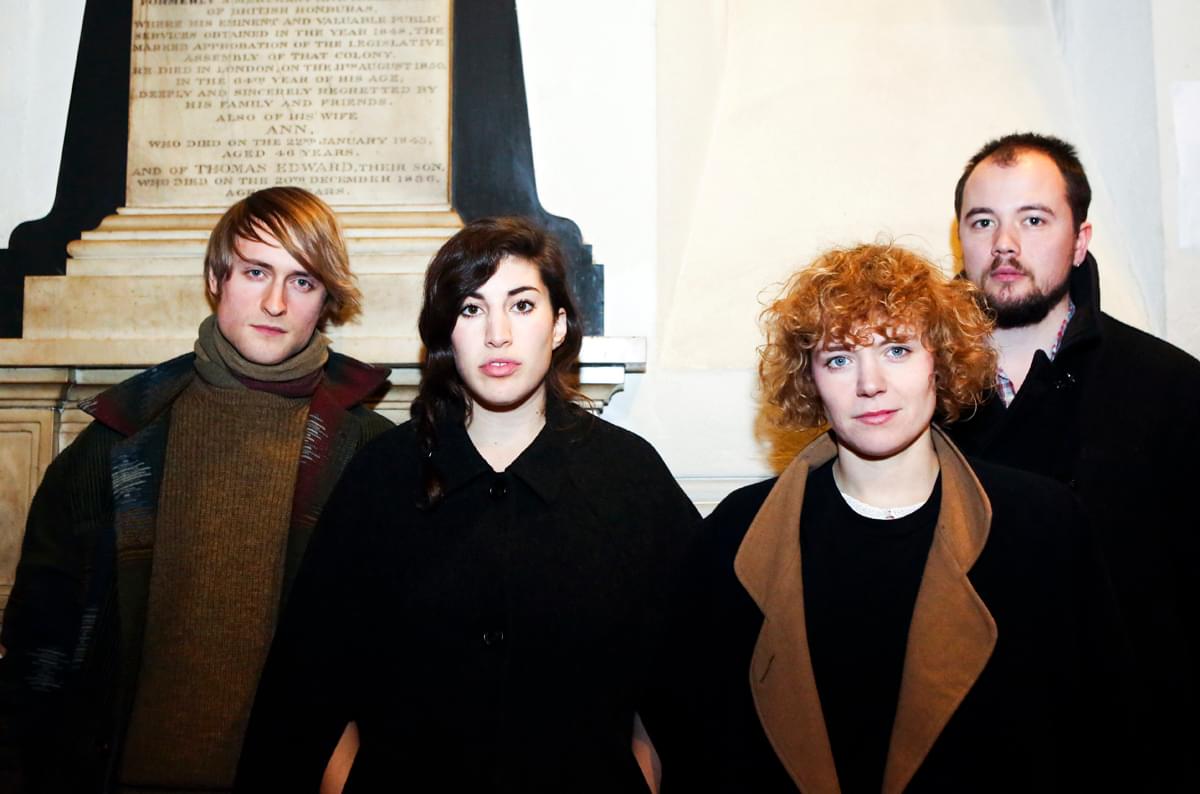 Peggy Sue detail new AA-side single "Substitute"/"Say What You Mean"
Peggy Sue are to release a new AA-side of "Substitute" and "Say What You Mean" November 3.
"Substitute" is taken from their recent record Choir Of Echoes, whereas "Say What You Mean" is a previously unheard cut from the Brighton indie-pop act. Speaking about the former, the band describe how it makes them feel:
"This song makes me think of the period of time when Summer is changing into Autumn and the evenings are getting shorter and a little colder. It's about proving to someone that although they may not mind, you don't mind more."
Peggy Sue will headline The Bussey Building in Peckham on 2 November as part of the Illuminations Festival. They will be joined by The Choir of Echoes - which includes members of "all-girl covers choir" Deep Throat. Cosmo Sheldrake is also on the bill, performing an improvised set, as is a full performance from Deep Throat, a reading by Monument Valley and a further two special guests TBA.
Listen to "Substitute" below.
"Substitute"/"Say What You Mean" will be out 3 November on Wichita.
Subscribe for news and competitions