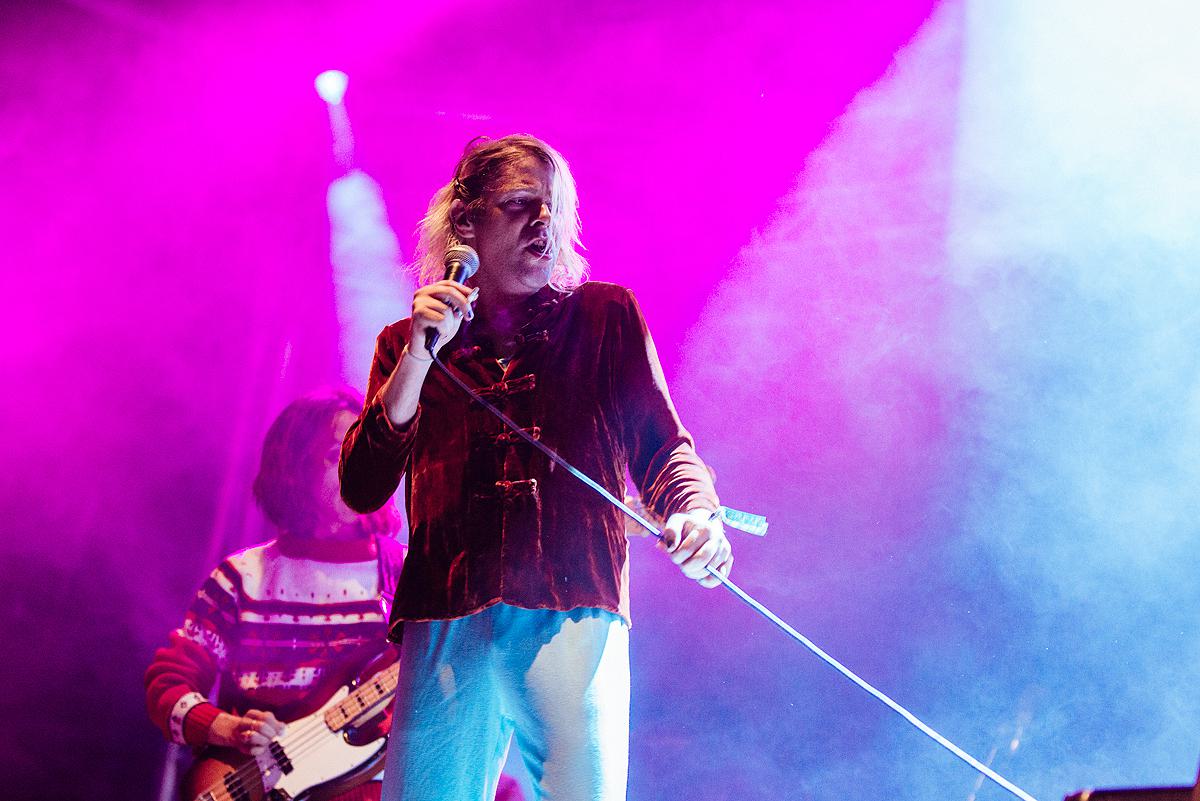 Part Time enlists Ariel Pink on 80s-infused pop track "I Can Treat You Better"
David Loca of Part Time, has teamed up with Ariel Pink to bring an 80s-tinged pop ballad "I Can Treat You Better".
"I Can Treat You Better" is like a whisper in a breeze, and mixes a chillwave sound with 80s pop.
Pop-auteur Ariel Pink adds his seductive and ethereal twist to the track, dipping in and out of lo-fi instrumentals and incorporating his softly sung vocals. If that wasn't enough to sell the track wait until the last minute when an incredibly sultry sax solo brings the final chorus to its peak, before fading out.
Ariel Pink frequently collaborates with like-minded musicians such as Connan Mockasin, and even helped to create MGMT's "When You Die".
The Part Time collaboration is the first appearance since his 2017 album Dedicated To Bobby Jameson.
"I Can Treat You Better" is available now. Part Time's forthcoming album
Spell #6
is out 2 November via Burger/Tough Love.
Find more details
.