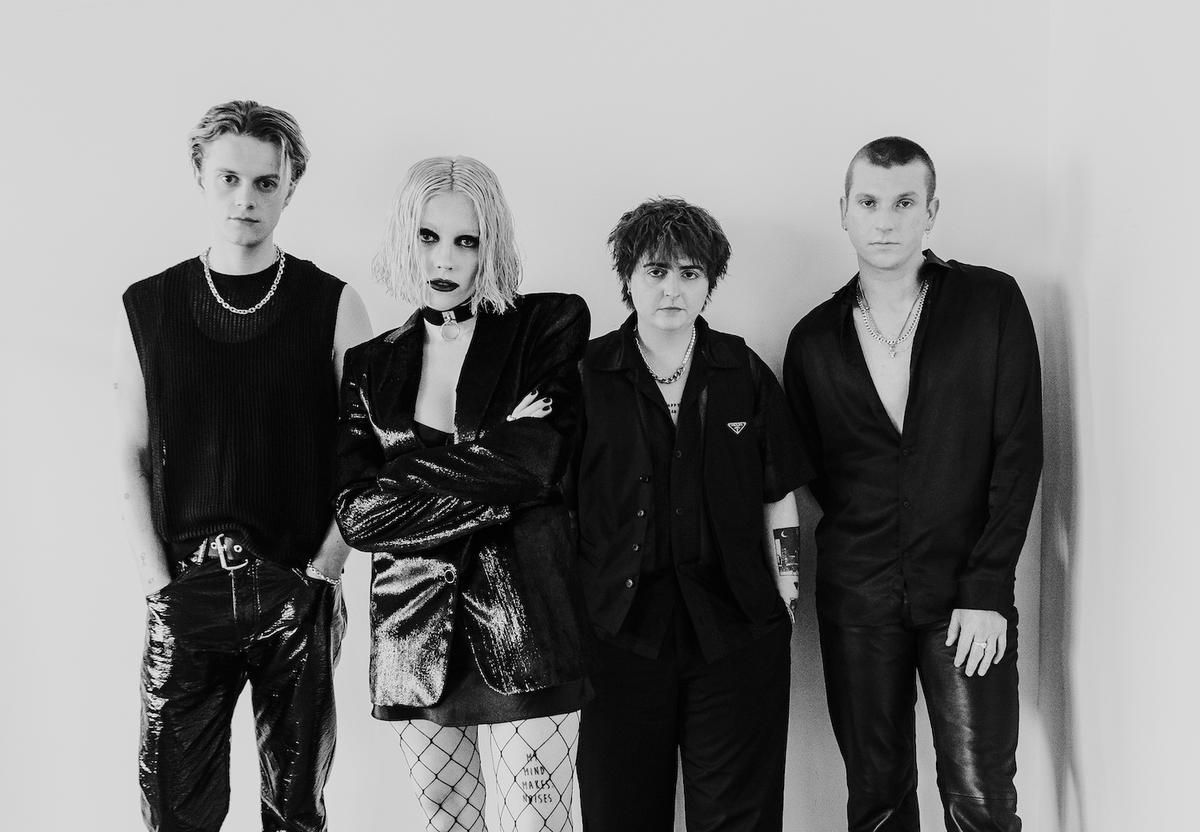 Pale Waves preview new album with third single "Jealousy"
Pale Waves have delivered a third outing from their Unwanted album titled "Jealousy".
Following the release of previous singles "Reasons To Live" and "Lies", Pale Waves have shared a third cut titled "Jealousy", which is accompanied by a Vasilisa Forbes-directed video.
Lead vocalist Heather Baron-Gracie said of the new single, "Some may see it as ridiculous, but I love a bit of jealousy - not too much, but just enough... I want jealousy in a relationship because it shows me the person only has eyes for me and me only."
Unwanted will follow last year's Who Am I? album.
Baron-Gracie said of the album title last month, "It was really the only thing this album could be called. It's bold and unapologetic, and that's what the Pale Waves community is about. We don't need to fit a perfect mould, we don't need to apologise for being ourselves, and we won't change for anyone. That acceptance is what connects us."
"Jealousy" is out now. Pale Waves'
Unwanted
album will be released on 12 August via Dirty Hit, and is
available to pre-order now
. They'll play London's O2 Academy Brixton on 30 November. Tickets are on sale now from
palewaves.co.uk
.