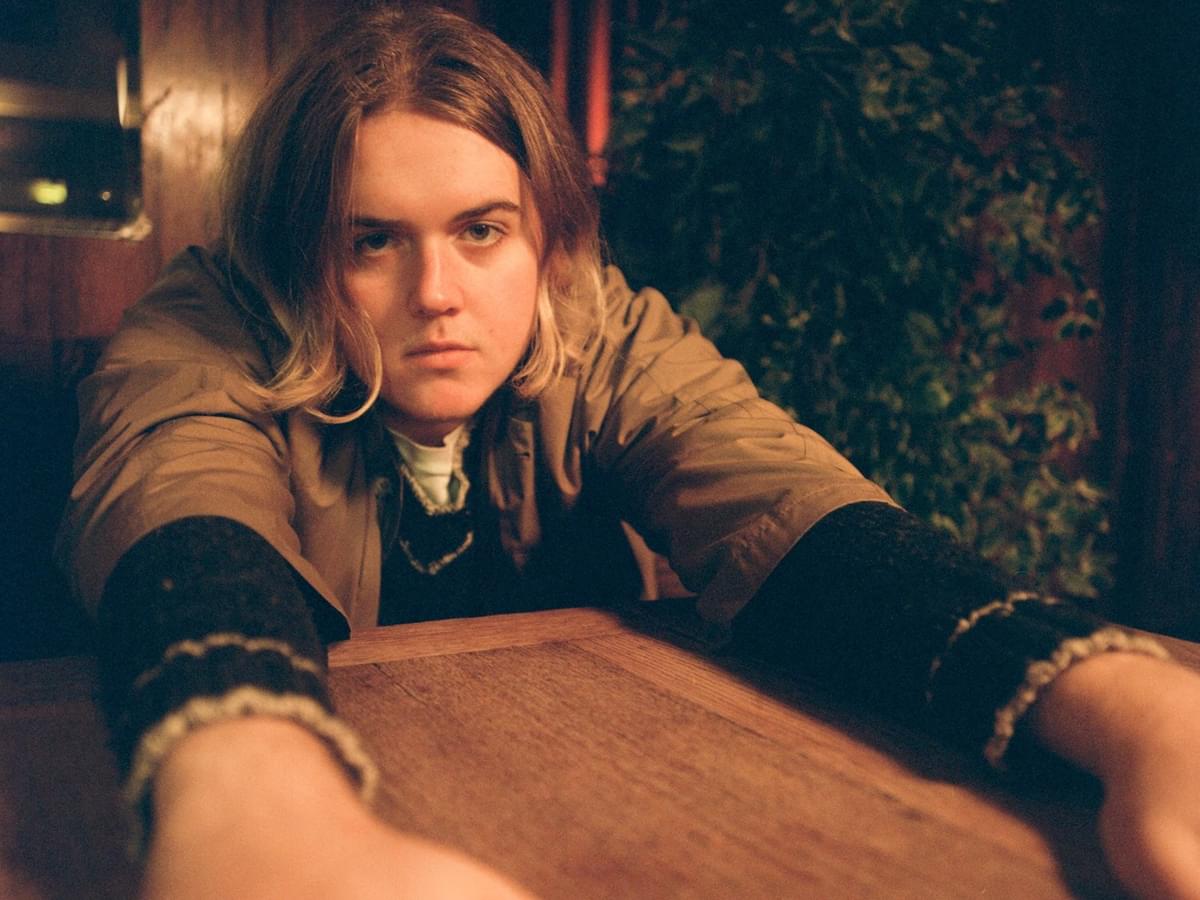 Oscar Lang announces debut album with lead cut "Stuck"
London-based multi-instrumentalist Oscar Lang has announced his debut album Chew The Scenery, alongside unveiling the lead single "Stuck".
"Stuck" is the first outing from Lang this year, following his December 2020 EP Antidote To Being Bored - and is accompanied with a James Slater-directed video.
Lang says of the new cut, ""Stuck" is about the feeling of replaying embarrassing situations in your mind to the point where you feel overwhelmed with all the voices in your head. I spend a lot of the time re-hashing old experiences and often it means I'm a bit spaced out and can't pay attention to things because I'm so distracted by my own thoughts. I wanted to express that chaos of all those voices running through my head down into a song."
As well as releasing "Stuck", Lang has announced his debut album Chew The Scenery, and was recorded over the space of a month in Liverpool. Lang explains, "Over the past two years the sound of my music has changed a lot, from bedroom pop to rock. We recorded the album over a month up in Liverpool. It was a nice break away from the tedious lockdown in the UK as I got to spend a month away with my mates doing what I love. I think you can hear that built-up boredom being released on the record."
Tracklist:
Our Feature Presentation
21st Century Hobby
I Could Swear
Stuck
Yeah!
Headphones
Write Me A Letter
Intermission
Are You Happy
Quarter Past Nine
Take Time Out
Final Call
Thank You
"Stuck" is out now. Oscar Lang's debut album Chew The Scenery will land via Dirty Hit on 16 July.
Get the Best Fit take on the week in music direct to your inbox every Friday