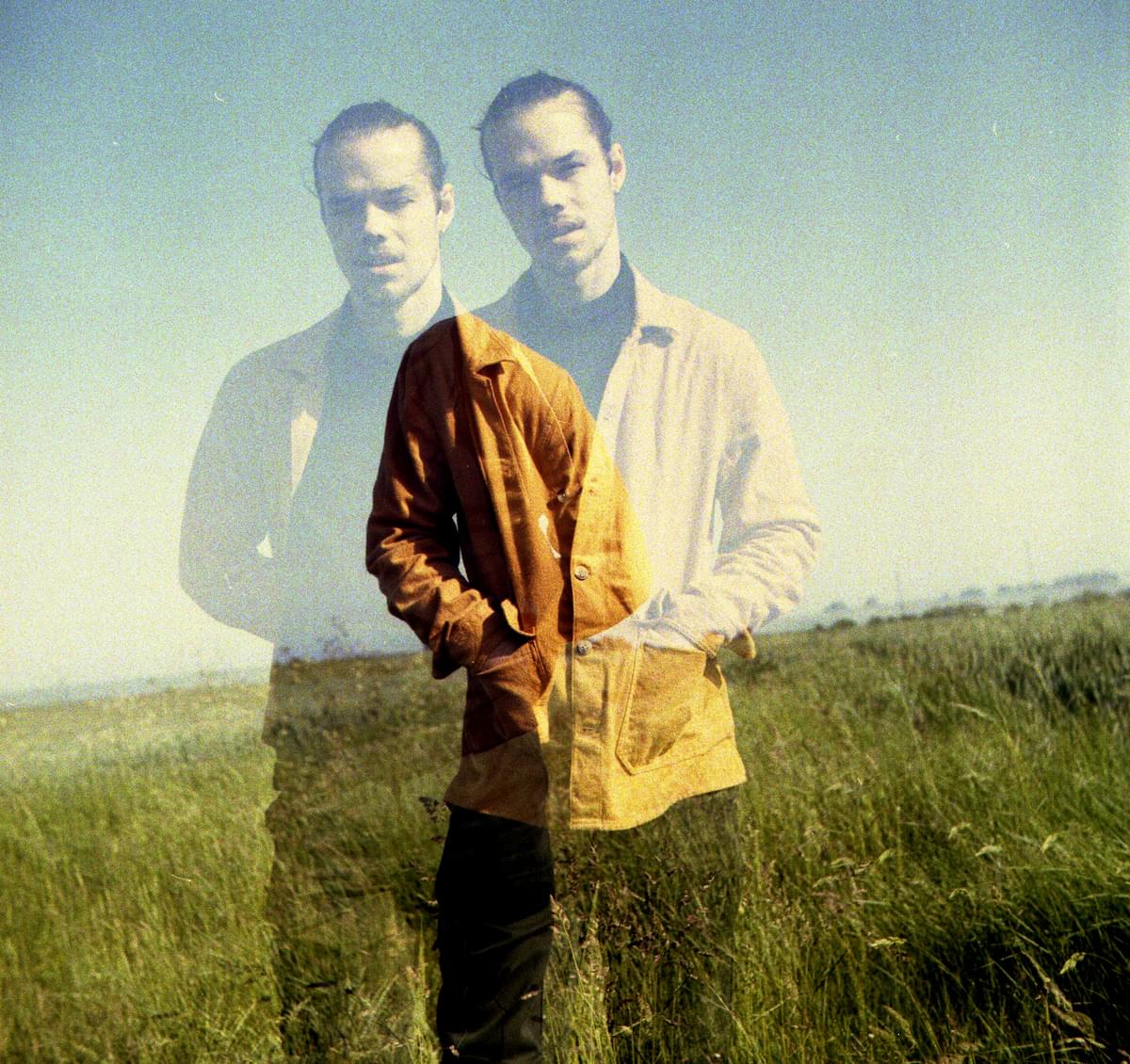 Oscar Jerome's "Sun For Someone" is a track "about the extinction of the human race"
Oscar Jerome has returned with new single "Sun For Someone", a track that's "about the extinction of the human race."
"Sun For Someone" is Jerome's first single since last year's "Lizard Street".
He says of the new offering, "The song is about the extinction of the human race and it being a good thing for the planet. Once we are gone the earth will right itself and carry on like it always has. The Sun will keep rising for someone, be it animal or planet. It just won't run on the watch that we keep for our stubborn and unadaptable lifestyles. We often forget we are just a spec in time."
Jerome adds, "For the record, I obviously back climate change activism but some people just enjoy the ritual of doing something 'green' on a personal level and revel in feeling like they are a better person than someone else for doing it. This is exactly the emotional blackmail that governments use to pacify people and not do anything themselves. It's too easy to sit in an ivory tower in a country like the UK and observe people suffering in places with more extreme weather from a comfortable distance, to look down on poor people that are doing things that are bad for the environment to survive day to day. We say 'save the planet' but we are really just talking about saving ourselves."
Oscar Jerome's "Sun For Someone" single is out now on Caroline International. He plays Latitude Festival on 16 July.
Find out more
.
Get the Best Fit take on the week in music direct to your inbox every Friday