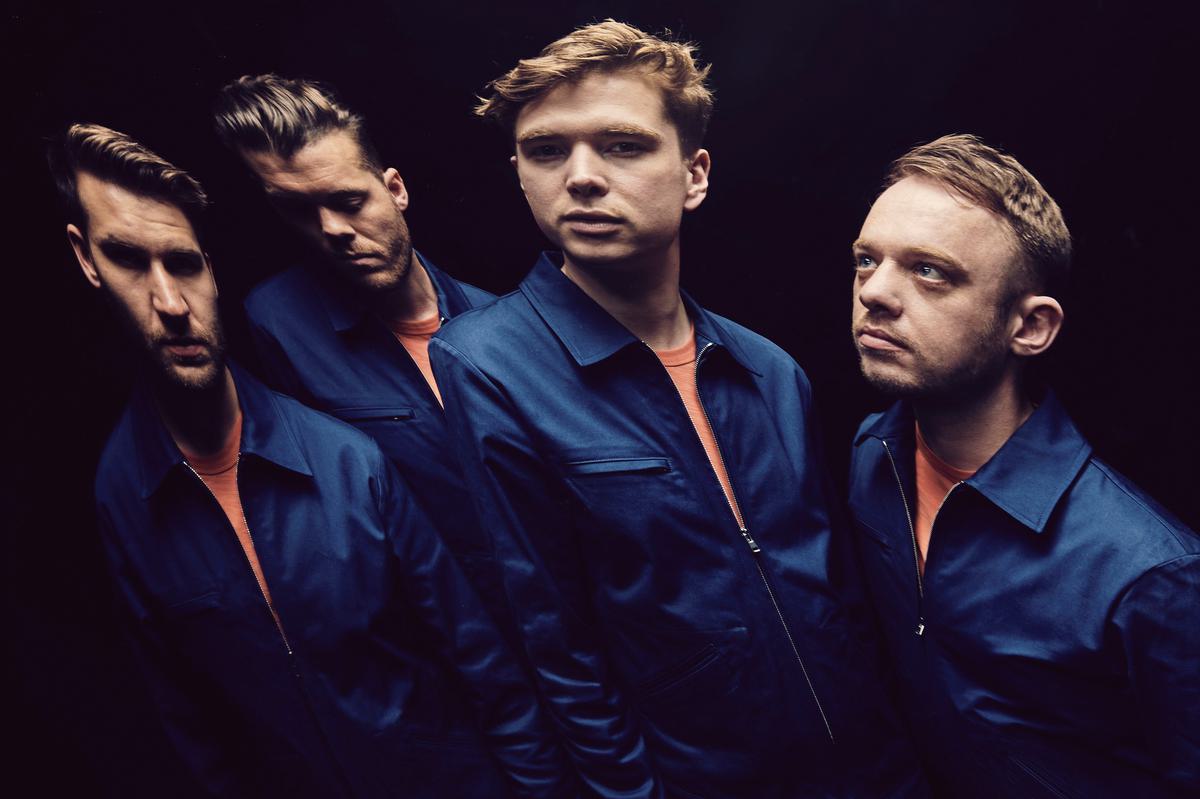 Nordoff Robbins announces All Saints, Everything Everything and more to play Get Loud show series
Independent music therapy charity Nordoff Robbins has welcomed All Saints, Everything Everything, and more to its 'Get Loud' intimate gig series spread across the UK.
On 26 September Nordoff Robbins will host a series of intimate gigs across the country with some big names to raise money for their charity.
Everything Everything are set to play at London's The Garage, while All Saints will be heading to Brighton's Komedia. Enter Shikari will be playing at Concorde 2 in Brighton, while Lisa Stansfield will perform at Matt & Threads in Manchester. The Beat featuring Ranking Roger will take over Southampton's Engine Room, and rockers The Darkness are set to bring The Fleece in Bristol down in the series of charity gigs.
Started in 2016, the Get Loud show series has seen Madness, Tinie Tempah, Anne-Marie, 67, and Level 42 perform in some of the UK's leading intimate venues.
Best Fit spoke to Everything Everything's drummer Michael Spearman about getting involved in the Get Loud gig series for Nordoff Robbins.
BEST FIT: What made you get involved with the Nordoff Robbins charity?
Michael Spearman: We've been aware of Nordoff Robbins for quite a few years, both in terms of the important music therapy work they do and the great fundraising gigs they put on.
This is the first year that we've been able to make it work and we're really glad and grateful that it's finally happening.

BEST FIT: You'll be performing at one of the most intimate shows you've done in a while, what do you like about intimate shows?
Michael Spearman: Any smaller show is great because of the closer connection to the crowd and the atmosphere that generates. Larger venues are fun in other ways but there's something exciting about having a crowd moving and feeling as one entity in a smaller room.
Added to this, we've never played downstairs at The Garage so it's great to tick it off the list. 600 capacity is a really good size and we're looking forward to getting sweaty with everyone.

BEST FIT: What do you hope to take away from your involvement with this charity event?
Michael Spearman: Sometimes it's easy for bands to stay in their little bubble and tour around playing loads of shows and festivals seeing lots of people but actually being quite insular. In our experience, playing a show for a charity feels quite different. It's not as simple as playing a gig. You're taking part in something larger than just your band and can feel that there's another level to it that the organisers are genuinely invested in. That rubs off on us and gives the night a sense of occasion and it's an honour to be there and share in it. We can't wait.