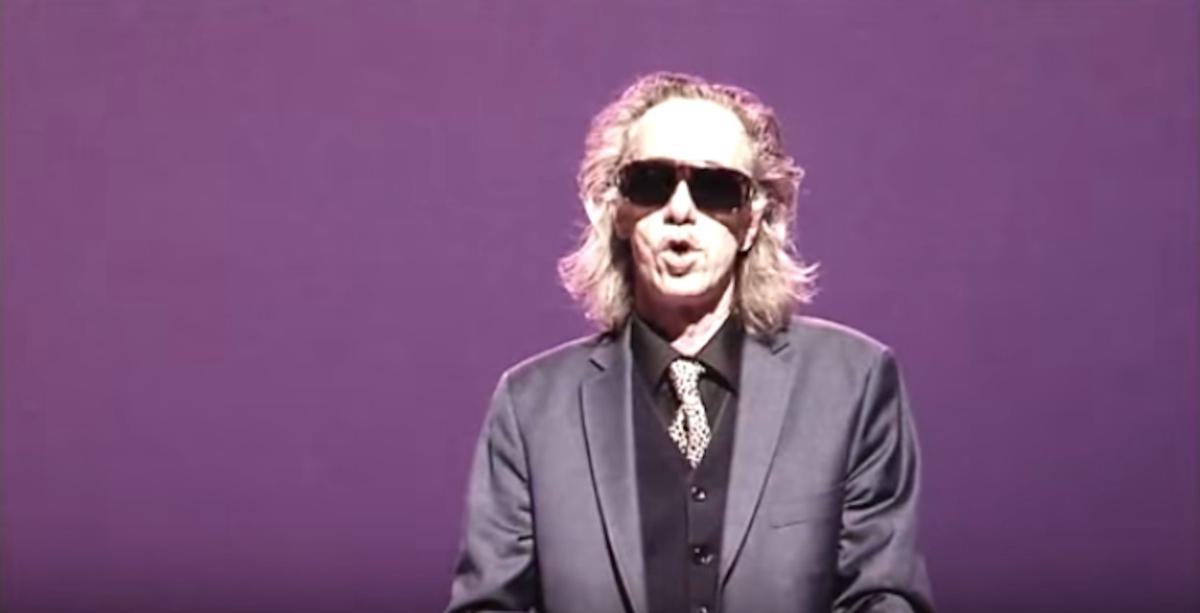 Nick Cave and The Bad Seeds' pianist Conway Savage dies aged 58
In October last year, Consequence of Sound reported the musician was diagnosed and had undergone surgery to remove a brain tumor.
A statement from the band on their site has confirmed that Savage has passed away aged 58.
"Our beloved Conway passed away on Sunday evening. A member of Bad Seeds for nearly thirty years, Conway was the anarchic thread that ran through the band's live performances. He was much loved by everyone, band members and fans alike. Irascible, funny, terrifying, sentimental, warm-hearted, gentle, acerbic, honest, genuine – he was all of these things and quite literally "had the gift of a golden voice," high and sweet and drenched in soul. On a drunken night, at four in the morning, in a hotel bar in Cologne, Conway sat at the piano and sang Streets of Laredo to us, in his sweet, melancholy style and stopped the world for a moment. There wasn't a dry eye in the house. Goodbye Conway, there isn't a dry eye in the house. Love, Nick and the Bad Seeds."
Savage was with Nick Cave and The Bad Seeds from 1990, and last featured on their 2013 album Push The Sky Away.
The multi-talented Australian musician also had a solo career that saw him collaborate with artists such as Suzie Higgie, Amanda Fox, and Robert Tickner.