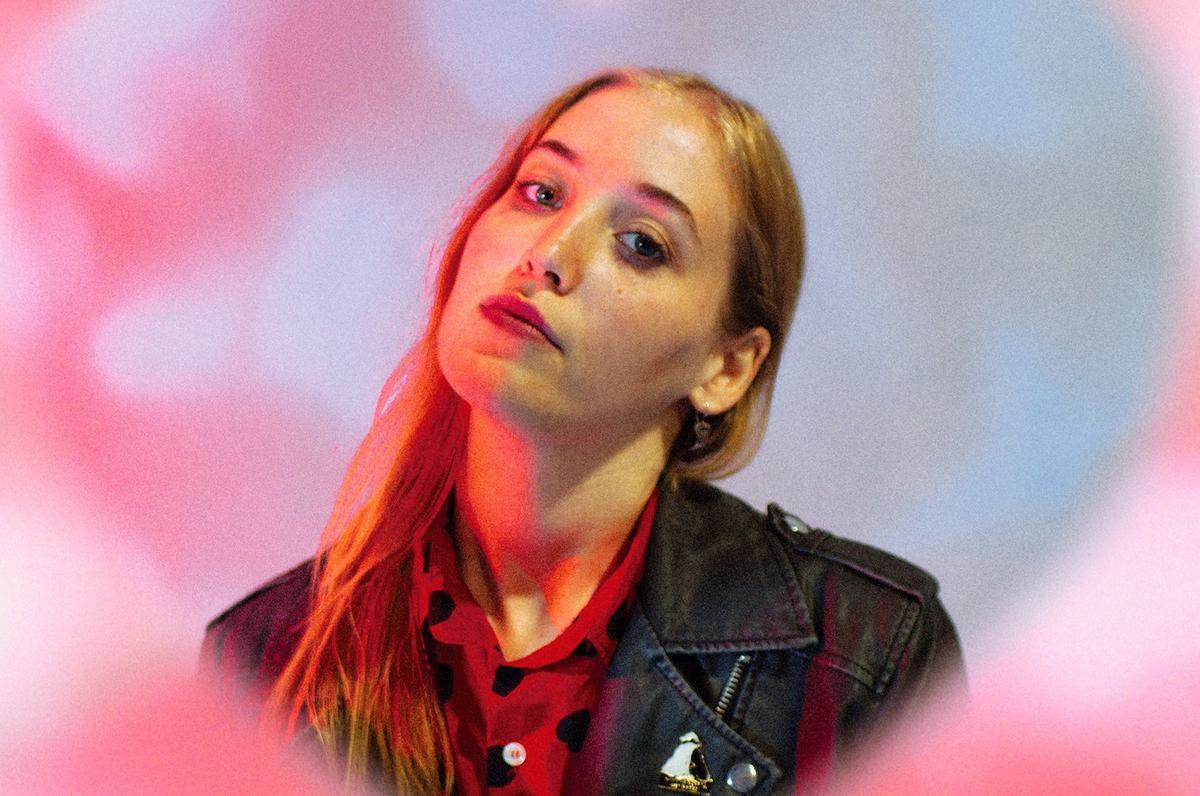 We Listened To All Of New Music Friday So You Don't Have To: Tove Styrke, Hatchie, Nines
Swedish synth star Tove Styrke, Australian dream-popper Hatchie, and North London rapper Nines head up our New Music Friday rundown this week.
We've mined through all the music that's out this week and returned with a heap of essential tracks - check out guide to this week's releases below (plus a few special numbers from New Music Fridays past that we can't stop listening to).
Short On Time? Definitely Don't Miss These:
Slickly produced magic from XL-signed rapper Nines
Tove Styrke's latest gem "On The Low"
Masterful vintage R&B vibes from rising rapper Biig Piig
Hatchie's dive into Cocteau Twins-esque warmth
"Scratch, Sniff", the latest from 22-year-old genre-destroyer Dylan Cartlidge
Indie-pop crew Middle Kids conjure up something special on "On My Knees"
More raw, ragged loveliness from Best Fit faves Hinds
Dua Lipa and Calvin Harris link up for a proper dance anthem
Futuristic soul from Mind Of A Genius' uber-talented Gallant
A very welcome comeback from '00s indie titans Friendly Fires
Listen to the full playlist and then let us us know which tracks you're loving!