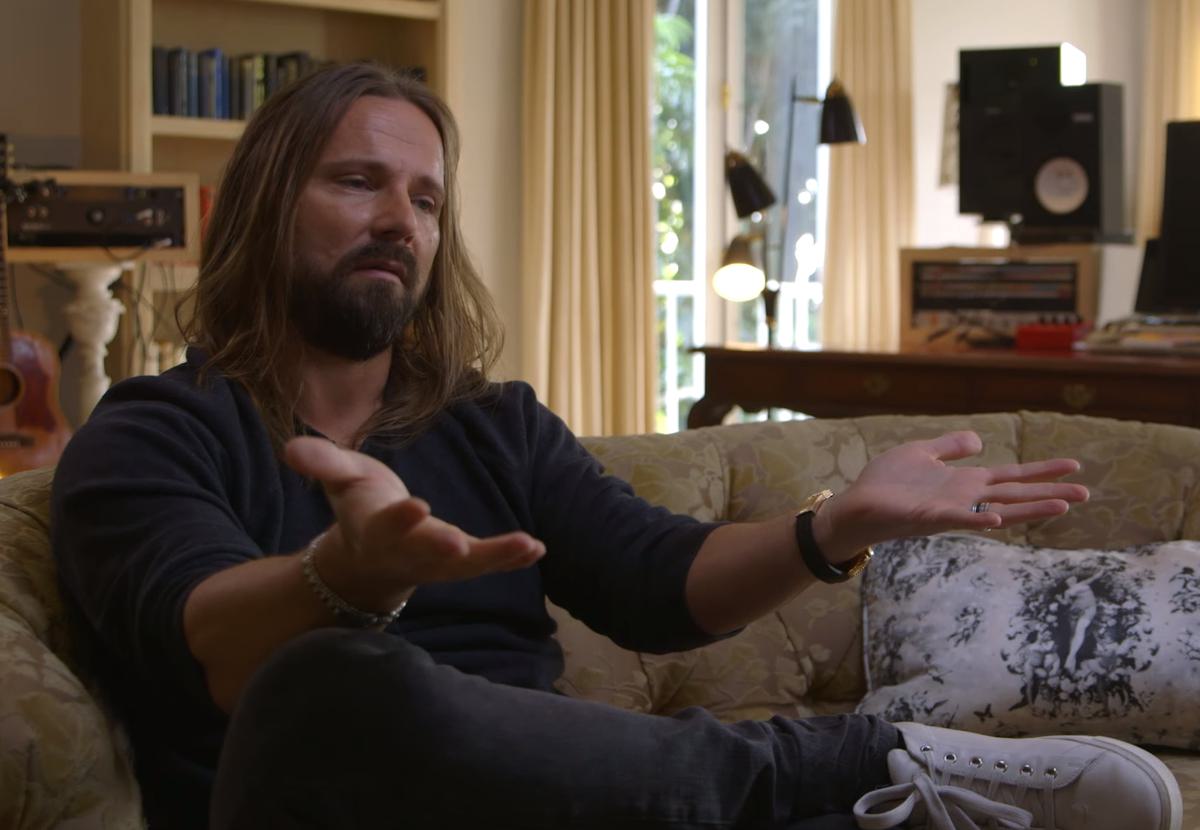 A new Max Martin pop musical will explore an alternative ending for Romeo & Juliet
Max Martin's new musical & Juliet will provide an alternative ending for Shakespeare's Romeo & Juliet, with Miriam-Teak Lee set to play the lead role.
& Juliet is a modern, alternative ending for Romeo & Juliet, where Juliet decides to try and get over Romeo instead of taking her own life. The musical will follow Juliet on a journey of self-discovery in Paris.
London Theatre report that renowned Swedish songwriter Max Martin will include his own huge pop hits in the musical, including Britney Spears' "Oops… I Did It Again", Backstreet Boys' "Everybody", Ellie Goulding's "Love Me Like You Do", and The Weeknd's "I Can't Feel My Face".
The musical will be directed by Luke Shepherd, include orchestrations by Bill Sherman, as well as set design by Soutra Gilmour, and choreography from Jennifer Weber.
& Juliet lands at London's Shaftesbury Theatre from 2 November. Tickets go on sale 11 February.
Find out more
.