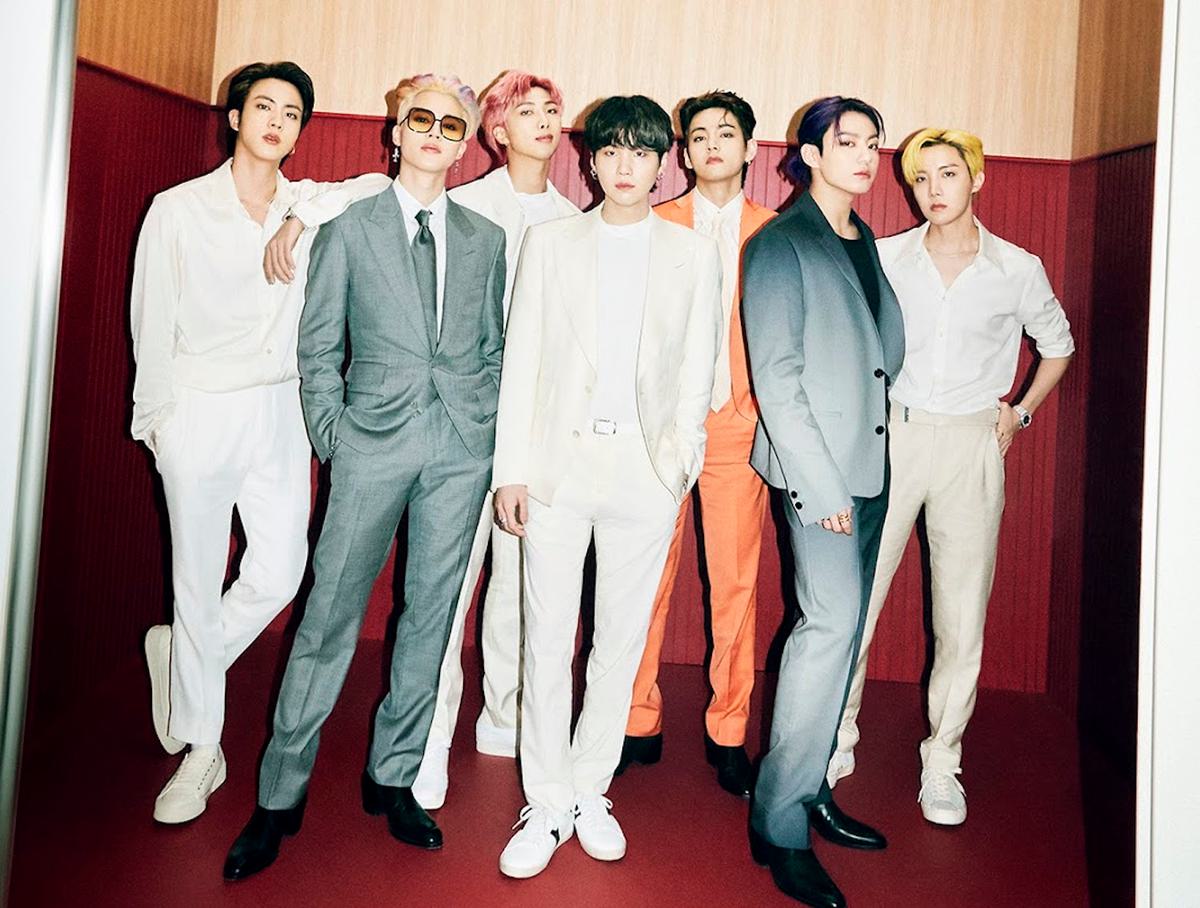 New BTS album rumoured for release next month
K-pop superstars BTS are set to release a new album next month, according to a report which has since received a response from Big Hit Music.
After the group returned with their huge English banger "Butter" last month, South Korea's SPO TV News has claimed that BTS will be releasing a new album in a month's time, on 9 July.
While the album hasn't been announced by BTS themselves, Big Hit Music did respond to the report in a statement. According to Soompi, Big Hit Music replied, "We reveal our artists' plans after they are finalised."
If the rumour is true, BTS' new album will follow last year's BE album, which featured their "Life Goes On" and "Dynamite" singles.
On Monday (7 June) RM of BTS unveiled new solo song "Bicycle" as part of their annual BTS Festa celebration marking the anniversary of BTS' debut release.