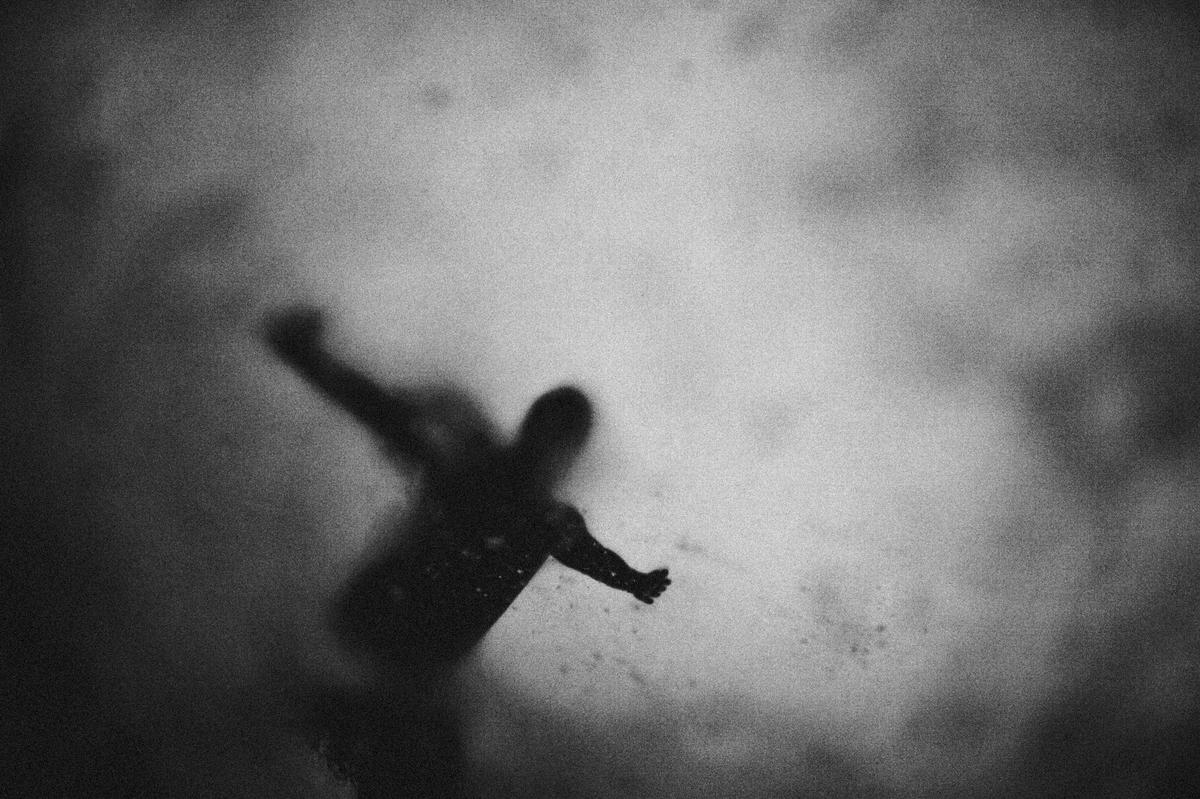 Mysterious collective A Blaze Of Feather stream breathtaking debut EP
Recently unmasked mystery collective A Blaze Of Feather are streaming their hypnotic debut short-player EP 1 ahead of its release.
Led by Mickey Smith - a long-time collaborator of Ben Howard - the six-piece band summons ethereal webs of sound from the depths of the earth. Shimmering waves of guitar and voice melt together and fizzle into the atmosphere like sparks - it's got gravitas behind each beat and massive post-rock vibes that build towards leviathan climaxes or leave you gasping for a sweet release.
Smith and Nat Wason produce the six-track EP, which was recorded in Ireland and mixed by Nicolas Vernhes (The War On Drugs, Daughter).
A Blaze Of Feather actually features the same cast of musicians as Ben Howard's band, including former Hiss Golden Messenger percussionist Kyle Keegan and Howard himself. A Blaze Of Feather are also the first signing to the singer/songwriter's new independent label Hell Up Records.
A Blaze Of Feather play a bunch of festivals this summer, including Latitude on 15 July, Citadel on 16 July, Haldern Pop in Germany on 10-12 August, and Boardmasters on 13 August.