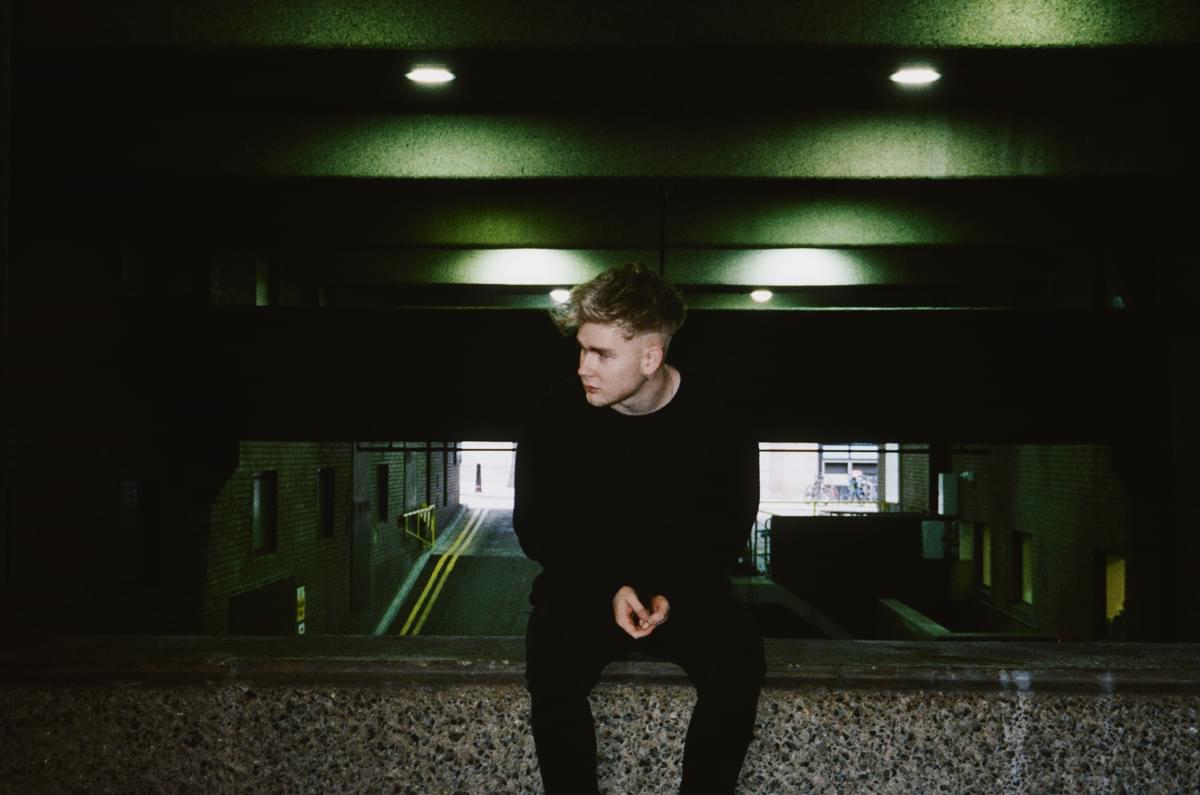 Mura Masa details self-titled debut album featuring Christine & The Queens, Damon Albarn, and more
UK producer Mura Masa has detailed his guest-packed debut LP in a new interview with Zane Lowe on Apple Music's Beats 1.
The long-awaited full-length arrives after a string of collaborations with names such as Charli XCX, Bonzai, A$AP Rocky, Nao, Denai Moore, and Shura. Mura Masa says it's about "the confusion and chaos of being 20 and living in London for the first time."
XCX, Bonzai, and Rocky all appear on the 13-track LP, formerly named To Fall Out Of Love To - as does Damon Albarn, Christine and The Queens, Desiigner, AK Paul, Jamie Lidell, and Tom Tripp.
"Damon Albarn. That was the big one for me," says the 21-year-old producer. "I sent him a few ideas for [my] album and he heard this one... called 'Blue' originally about my girlfriend and loving her and her not being able to understand how that makes me feel... he turned it into this duet where he's singing the chorus and I'm singing the chorus and then he does the verses. What's trippy to me is it's Damon Albarn singing my words to my girlfriend. So I've gotten 2D to sing a love song to my girlfriend... I think it might be my favourite on the album."
Continuing on his work with Christine and The Queens, the Guernsey-born artist says: "This was the last song on the record to be completed... the album deadline crept up and she was like 'okay let's just get in a room and see what happens'. I'd sent her a bunch of music and she picked out this one looping string sample from some '50s vaudeville film and I sent it as a tone or starting point, but she wrote a whole entire song over it."
Check out the interview below.
Mura Masa has also been revealing posters on Twitter that have been put up in the hometown/city of every artist featured - check them out.
Tracklist:
Messy Love
Nuggets (ft. Bonzai)
Love$ick (ft. A$AP Rocky)
1 Night (ft. Charli XCX)
All Around The World (ft. Desiigner)
give me The ground
What If I Go (ft. Bonzai)
Firefly (ft. Nao)
NOTHING ELSE! (ft. Jamie Lidell)
helpline (ft. Tom Tripp)
Second 2 None (ft. Christine & The Queens)
Who Is It Gonna B (ft. A. K. Paul)
Blu (ft. Damon Albarn)
Get the Best Fit take on the week in music direct to your inbox every Friday