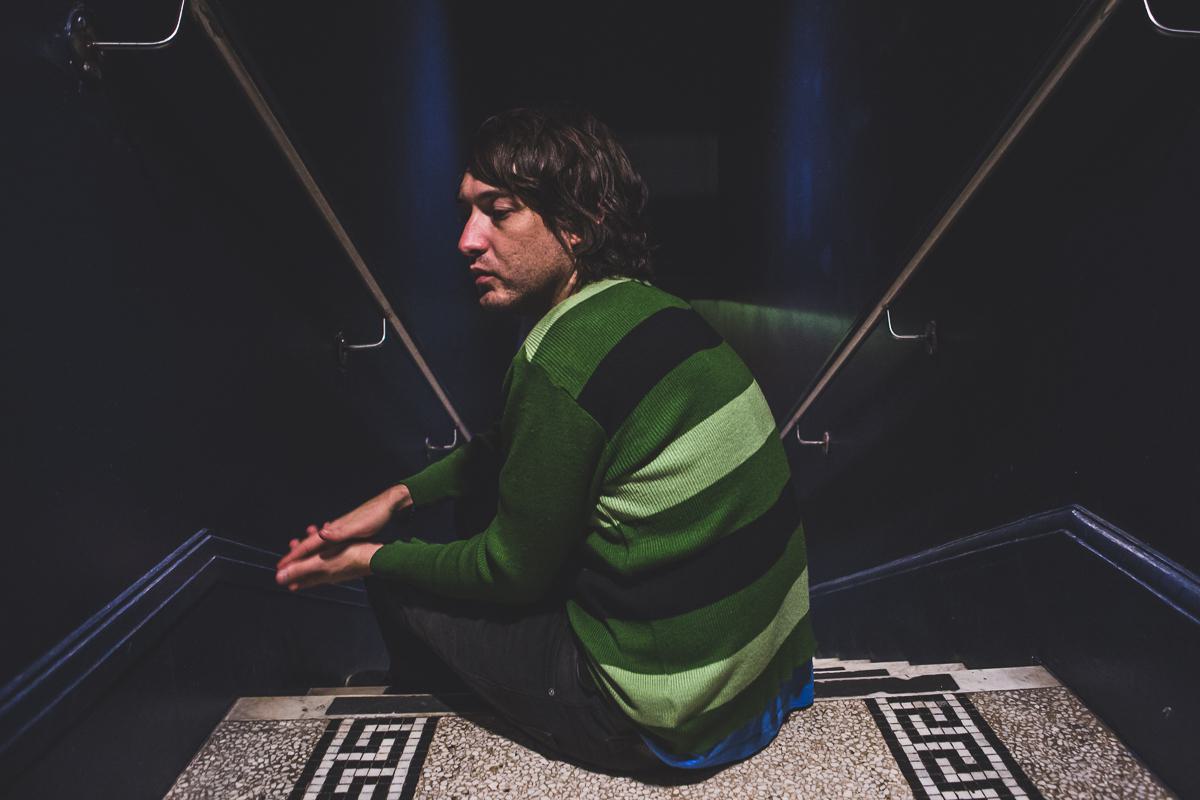 Mikal Cronin shares first solo single in four years "Undertow"
Mikal Cronin has returned with news of a 7" release, revealing the first of two new tracks, "Undertow".
The 7" marks his first new solo material in four years, after 2015's MCIII.
"Undertow" is the first of two new tracks from the 7" release, and features William Tyler on guitar, additional vocals from Shannon Lay, alongside a number of other contributing musicians.
In the four years since his last record, Cronin has collaborated with a number of other artists, including King Tuff, Ty Segall, and his anti-Trump single with Kim Gordon, "War/Golden God".
Cronin wrote a statement to go alongside the new 7" release, "It's easy to get caught up in an "Undertow", pulled down into the water, weightless and directionless. The current stirs and you lose your way. But eventually, if you're lucky and patient, you can float back up to the surface and take a breath. This is my first new music in a while - my gulp of air. Many talented friends joined me, the basic tracks were recorded live together for the first time in my recording career. This felt good. Jason Quever recorded it in Los Angeles, December of 2018. Thanks for listening."