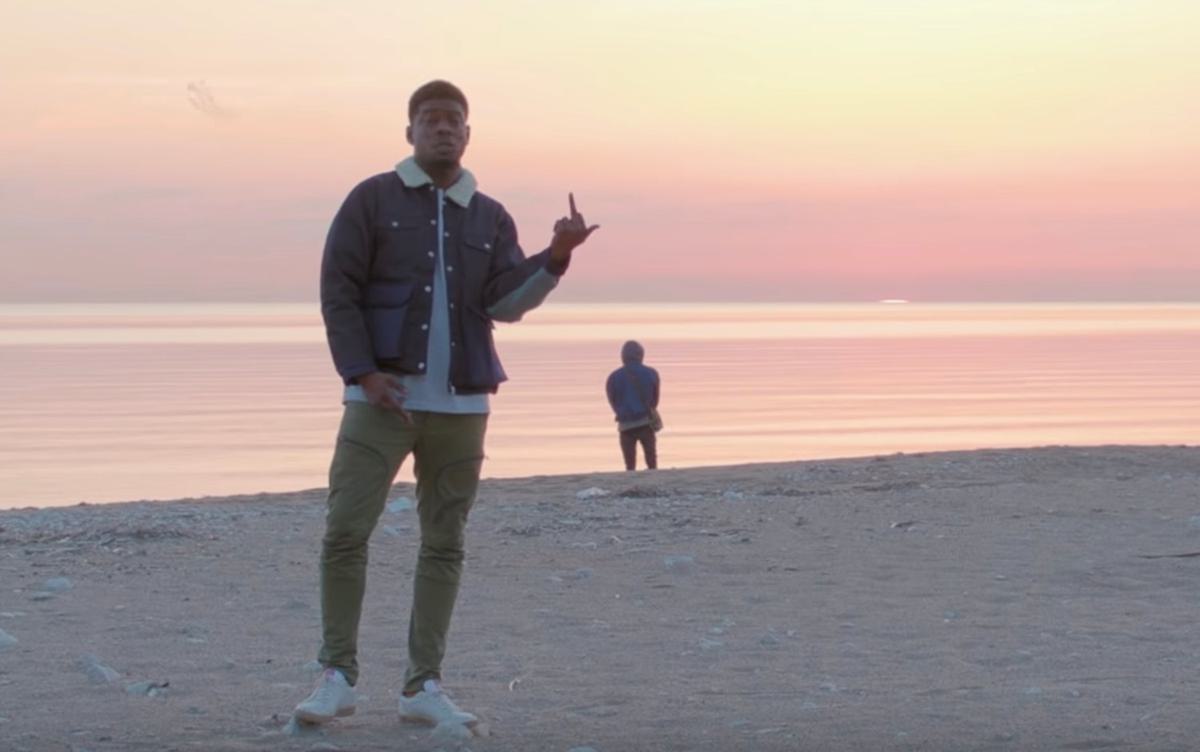 Mick Jenkins announces new album with lead single "Carefree"
Kaytranada collaborator Mick Jenkins has announced his new LP The Circus, as well as unveiling the lead single "Carefree".
"Carefree" is Jenkins' first single since featuring on Kaytranada's BUBBA track "Gray Area" last month.
The new single is produced by Black Milk.
Jenkins' forthcoming project The Circus will be his first since last year's Pieces of a Man.
It'll see the Chicago rapper collaborate with Hit-Boy, IAMNOBODI, DJ FU, Beat Butcha, and EarthGang.
Tracklist:
Same Ol
Carefree
The Light (feat. EarthGang)
Flaunt
The Fit
I'm Convinced
Different Scales
"Carefree" is out now. Mick Jenkins' new project The Circus lands 10 January.